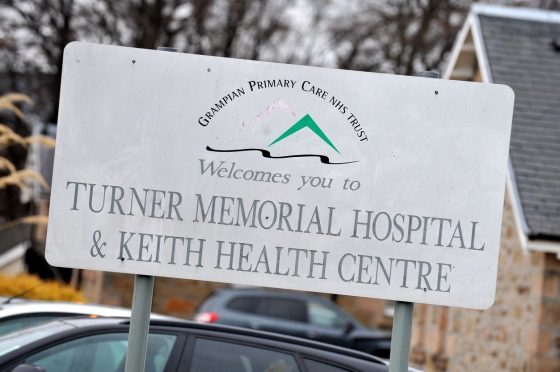 Health bosses drawing up a vision for a replacement GP practice in Moray have suggested the complex could have multiple roles.
A project manager has already been appointed to develop the blueprint for the new medical centre in Keith, with a site already identified near the town's secondary school.
Concerns have been raised about the viability of the current health centre and Turner Memorial Hospital, which dates back to 1880.
Yesterday Health and Social Care Moray's chief officer, Pam Gowans, revealed discussions were taking place about more facilities being added to the project.
However, she stressed services already provided at the existing building would also be reviewed to determine whether they fit with modern healthcare needs.
She said: "We are not doing our job if we don't ask the question about whether this model is fit for the future, nevertheless it is a very exciting project.
"The campus approach is being examined to see what else could exist there, strategically Keith sits in a very good location for north Aberdeenshire and Moray.
"There is a requirement for a new nursery in Keith, which may be one potential option. It has potential to take history with us but also deliver something new and very exciting."