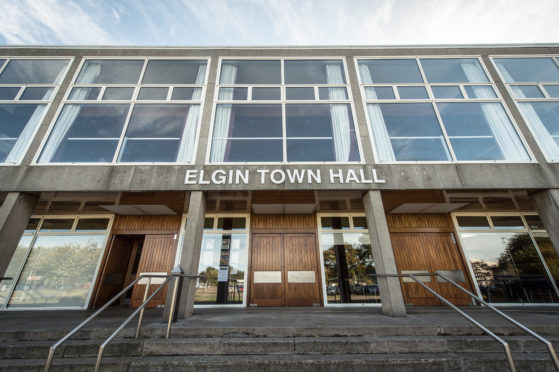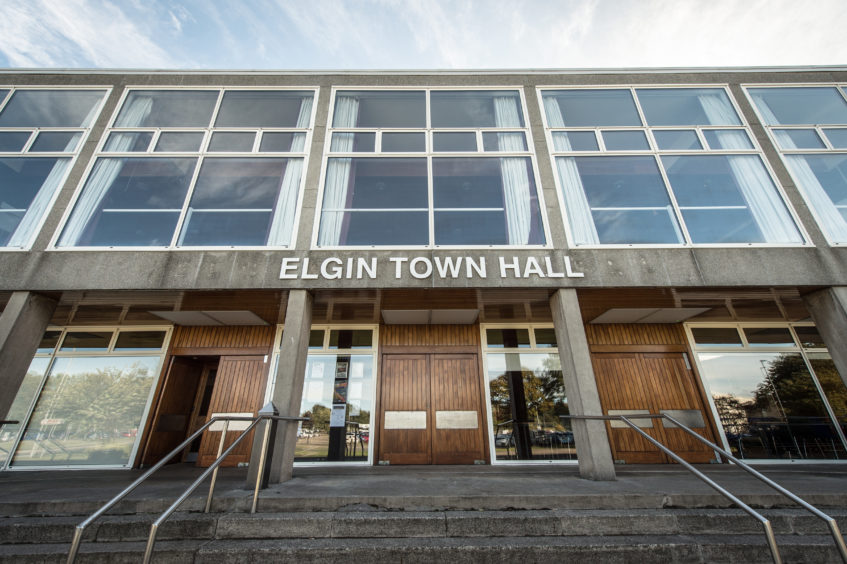 An award winning children's entertainer will be hosting Elgin's first ever kids rave in October.
Love Rara has joined forces with dance music brand Digital Love to create a mixture of a real club experience and children's party atmosphere to Elgin Town Hall.
The event on October 19 is aimed at children of up to 10 and their parents.
There will be free neon Ibiza/festival style face painting and other facilities including a soft drinks and licensed bar.
Digital Love will provide experienced club DJs while Love Rara's children's entertainers will provide entertainment throughout the event.
Kids raves are the latest sensation to sweep the UK's clubs, venues and festivals, with the events attracting thousands of families.
Organiser Zara Grant from Love Rara said: "We are delighted to be hosting this amazing event at Elgin Town Hall.
"Kids raves are hugely popular at the moment and it will be great for parents and children of Elgin and the surrounding area to have one of these events on their doorstep.
"We have worked hard to create the perfect event and the combination Love Rara which specialises in children's entertainment and Digital Love who promote some of the best dance events in Scotland will ensure it's a family party that no one will want to miss out on."
Tickets for the Kids Rave at Elgin Town Hall go on sale at 8am today, visit www.loverara.co.uk/book-now