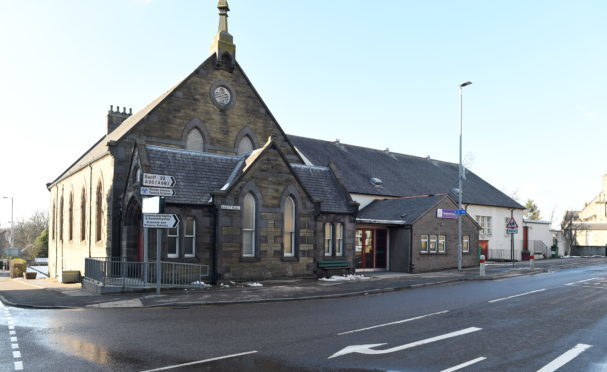 A fundraiser run by a multiple sclerosis sufferer in Moray is due to return next month.
Susan Shand, from Keith, has helped raise more than £40,000 for charities that help patients over the last six years since she was first diagnosed a decade ago shortly after giving birth.
Last year, the campaigner launched an autumn fair with fundraising group Keep Smyelin to add to the total.
The name is a reference to myelin, which is a substance found in the body that helps to promote efficient transmission of a nerve impulse through the central nervous system that is attacked by MS which leads to mobility problems for sufferers.
The fair is due to return next month to raise money to help aid efforts to find a cure for the condition.
Ms Shand said: "We want to help fund research projects and all the money will go to a project we choose. It will always be a Scottish one.
"MS is a neurological condition which affects around 100,000 people in the UK and for which there is, as yet, no cure.
"It is a condition that can affect the brain and spinal cord causing a wide range of potential symptoms including mobility issues, problems with vision and loss of sensation."
The fair will be held at the Longmore Hall in Keith on October 12 from 10am to noon with refreshments and children's entertainment being run alongside the stalls.