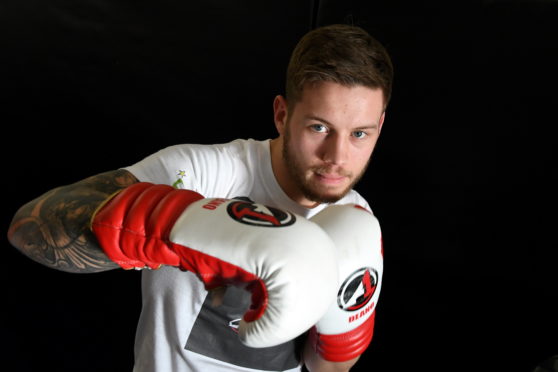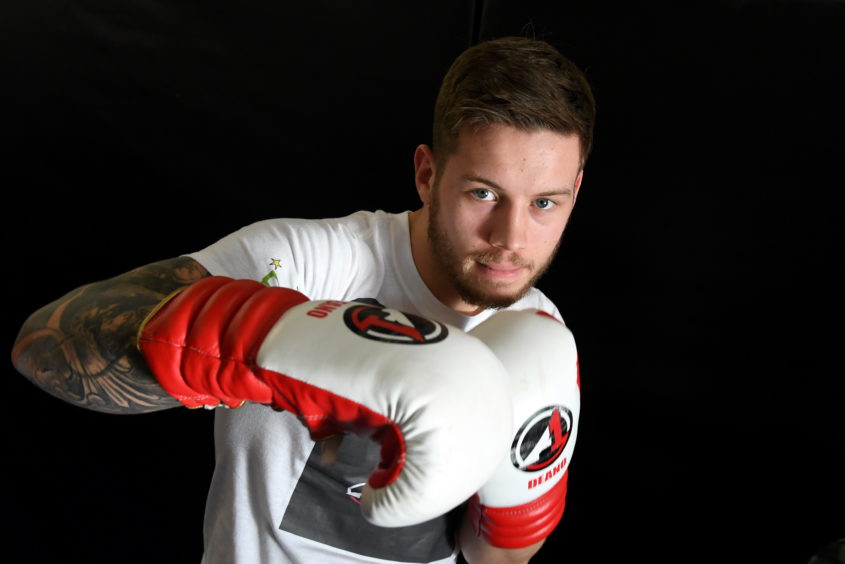 Aberdeen boxer Dean Sutherland has stoked up his rivalry with Scottish champion Stuart Burt by insisting he is "scared" of a title showdown.
Sutherland's management team have put two offers to Burt for a Scottish welterweight title bout in Aberdeen on November 16, but both have so far been rejected.
The two fighters have been sparring on social media, with Sutherland determined to get a date sorted for the fight.
The former kickboxer, unbeaten in seven fights since turning pro last year, believes the Glaswegian is scared of losing his title should the two of them get in the ring together.
He said: "We've put two offers to him and they've been rejected. My manager said to them we'll be ready if they want the fight. The second offer we put out there, it was ridiculous that was rejected.
"All the favours are on his side and all the pressure is on me. He just needs to turn up with his belt. We'll try anything we can to accommodate him but I'm the up and coming one who's bringing the Commonwealth title eliminator.
"I still want him as I want that Scottish title. I think he's a wee bit scared of the 20-year-old kick-boxer with no amateur background. I'm young, hungry and have been more active than him. He's fought three times since 2018 and I've fought seven times.
"I've got the November 16 date sorted so if it's not Stuart Burt, then it will be an international opponent."
The November 16 fight would be on the bill at the Northern Sporting Club show at the Hilton Treetops.
Sutherland also has an October 5 date pencilled for a warm-up bout, which will take place at the Paisley Lagoon Leisure Centre. He has not fought since winning the BUI Celtic welterweight title against Keane McMahon in May.
He added: "Going from May to then without a fight is not great, so this is the earliest opportunity to get out.
"We would like someone that's up to the task – we're already finding it a struggle to get opponents domestically to take the fight without a belt."