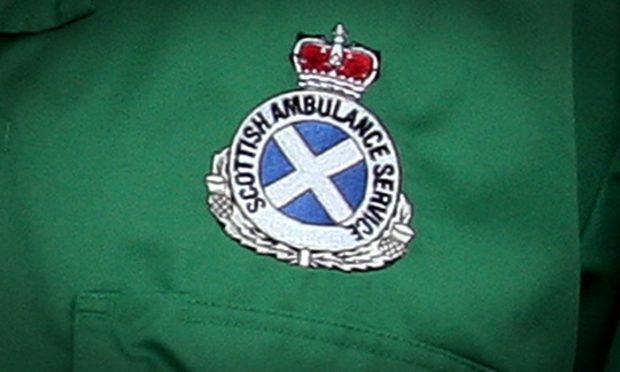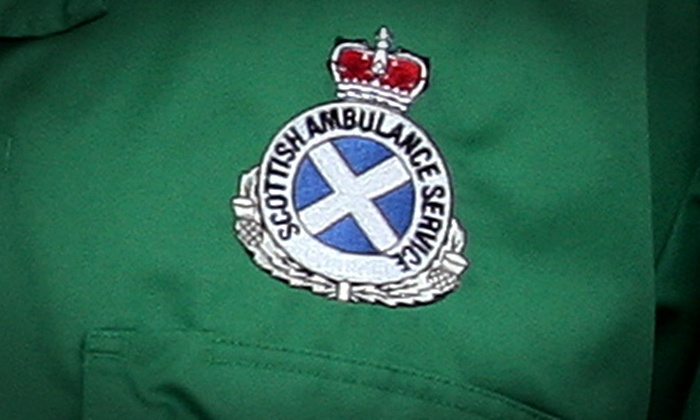 Ambulance bosses have been urged to make permanent a trial aimed at improving cover in Moray by stopping sending crews to calls elsewhere.
Concerns have been raised about the amount of time paramedics from the region spend responding to incidents elsewhere after transferring patients to Aberdeen.
Ambulance service systems have historically worked by dispatching the nearest vehicle to an emergency regardless of where the crew is based, which has led to Moray towns and villages being left without cover due to the length of time it has taken the teams to return.
A six-month trial has begun to prevent vehicles from Elgin, Forres and Buckie being sent to low-priority calls in Aberdeen.
Yesterday Moray MSP Richard Lochhead met the ambulance service's regional director Milne Weir to urge that a decision be taken about the future of the scheme.
He said: "This has been a big problem in the past with Moray ambulances ending up stuck in Aberdeen for hours on end responding to calls in the city, leaving our communities short of cover.
"We need the ambulance service to make this a permanent arrangement.
"It's clear from speaking to local crews that getting caught up in Aberdeen is one of the biggest challenges they face and we need the Scottish Ambulance Service to put a system in place that ensures crews can return from ARI as quickly as possible."
The ambulance service has also confirmed that three new members of staff have begun working in Dufftown to end on-call working.
The Speyside station was left unmanned for 790 hours between July 2016 and January 2017 due to fatigued staff covering shortages.
Union members covering the north-east and Highlands passed a vote of no confidence in management in 2017 after growing concerns of rural crews being used to support city services.
An ambulance service spokesman said: "We were pleased to be able to meet with Richard Lochhead to update him on the work we have been undertaking to enhance our resilience in Moray.
"We continue to invest in ambulance services in Moray as part of our ongoing investment in the region which, to date, has included the creation of 11 new ambulance posts – eight in Elgin and three in Dufftown."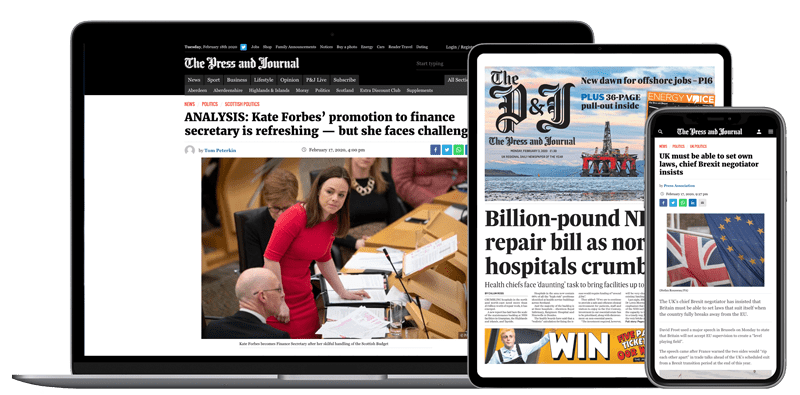 Help support quality local journalism … become a digital subscriber to The Press and Journal
For as little as £5.99 a month you can access all of our content, including Premium articles.
Subscribe