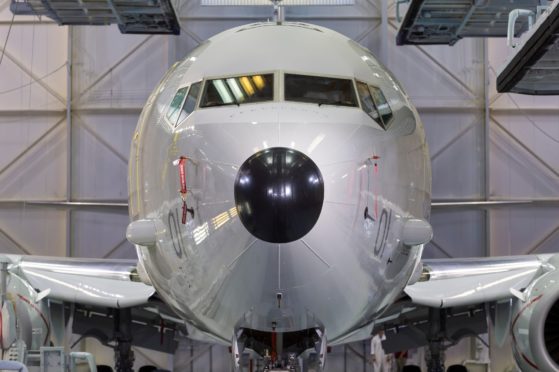 A £400 million revamp of RAF Lossiemouth will start early next year – preparing the historic base for the arrival of the military's new Poseidon spy planes and an extra 470 personnel.
The future of the historic RAF station was secured after years of uncertainty when it was announced that a Typhoon fighter jet fleet would be based there – and will be joined next year by nine, state-of-the-art submarine-hunting P-8A Poseidon planes.
The dates of a major runway resurfacing upgrade at RAF Lossiemouth has now been announced.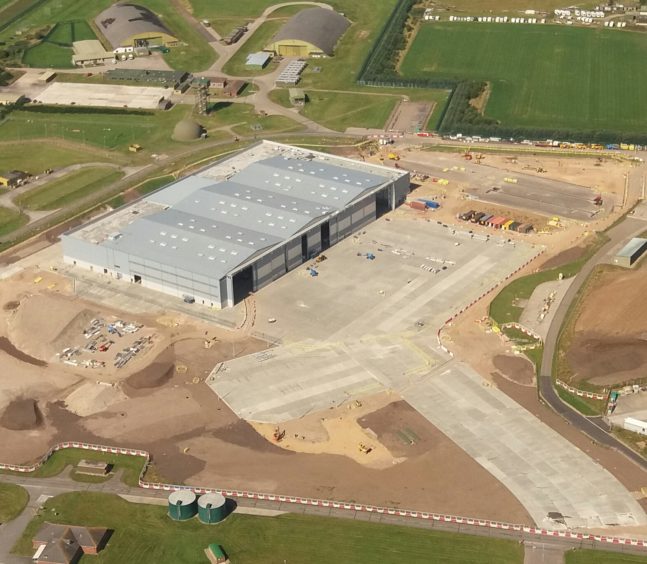 Work on the main runway at RAF Lossiemouth will begin in January 2020, with Typhoon operations continuing throughout this period.
From June to July 2020 the intersection of the two runways will be resurfaced, and routine Typhoon activity will be temporarily located to nearby Kinloss Barracks.
The Quick Reaction Alert (QRA) Force for the north of the UK will temporarily relocate to Leuchars Station.
Typhoon activity at RAF Lossiemouth will resume with the return of routine training and QRA from the end of July 2020.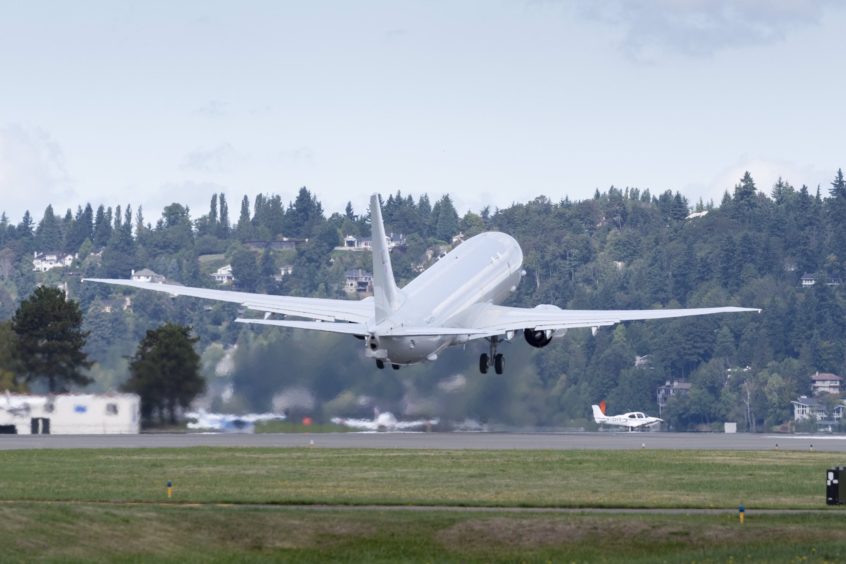 All runway surfacing works at RAF Lossiemouth are being carried out by VolkerFitzpatrick Ltd and are expected to be completed by February-March 2021.
The Royal Air Force has invested in a fleet of nine P-8A Poseidon submarine hunters which will operate from the Moray base.
An RAF spokesman said: "The resurfacing project strengthens and upgrades the runways and other aircraft operating surfaces, ensuring that the Poseidon and other large aircraft can operate from the Moray base for years to come.
"The first Poseidon aircraft is expected to land in Moray at Kinloss Barracks in February 2020.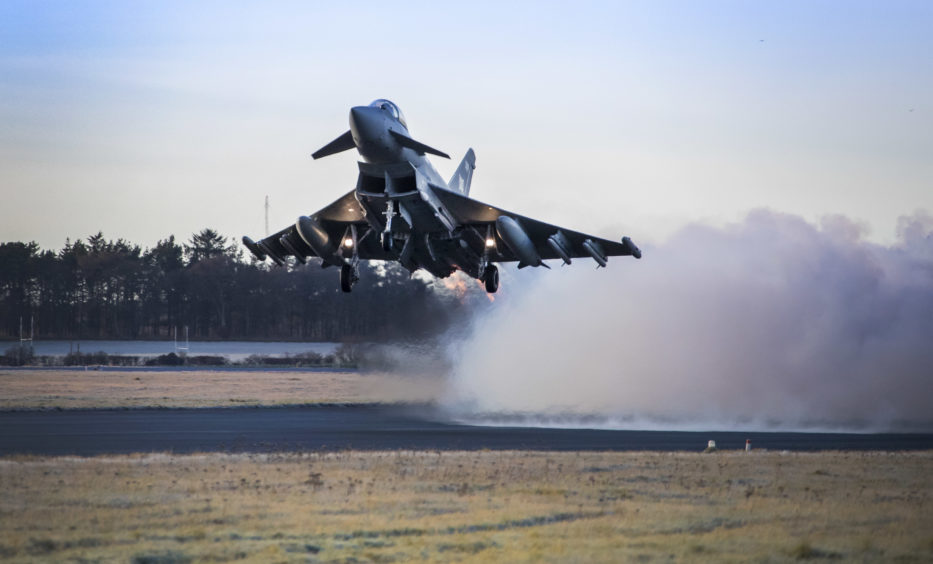 "By the end of 2020, RAF Lossiemouth will have P-8A Poseidon aircraft operating out of a new Strategic Facility, conducting regular operations in and around the seas of the United Kingdom.
"Poseidon is a world-class maritime surveillance platform that will operate closely with our NATO allies and partners to ensure our collective security. "
The first two aircraft have been named, the first Pride of Moray and the second City of Elgin.
The aircraft took to the air for the first time in the US this month as part of initial test flights being done by manufacturers Boeing, with mission equipment still due to be installed.
The Typhoon force is operationally based at RAF Lossiemouth, RAF Coningsby, the Falkland Islands and Amari Air Base in Estonia, where the aircraft respond to potential threats to UK air space in Quick Reaction Alerts.
Moray MP Douglas Ross said: "Details of this latest upgrade at RAF Lossiemouth underlines the huge investment the UK Government is making at the Moray base.
"The fleet of P8s, the construction of the impressive strategic facility and upgrades of the runway are all required to make RAF Lossiemouth and Moray the most strategic airbase for the defence of the United Kingdom.
"Four hundred million pounds is being invested and hundreds of additional jobs will be created. This is hugely positive news for Moray and shows the commitment the UK government have invested in the local area."