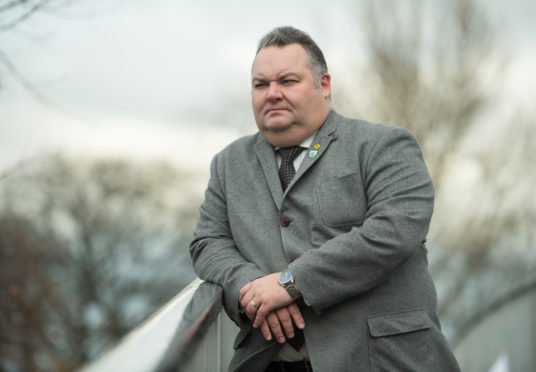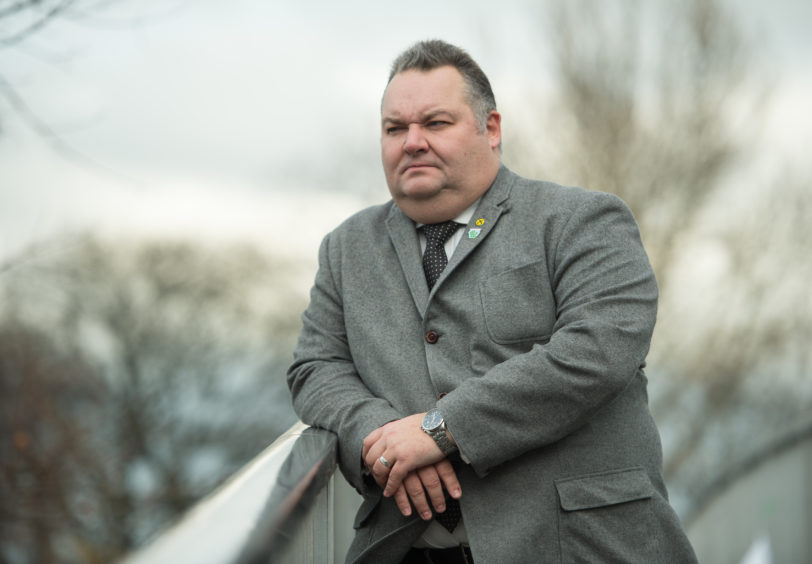 Top jobs have been axed at Moray Council as the authority continues its battle to save cash.
About £19 million needs to be saved to balance the books over the next two years to ensure the organisation can continue to function.
From today, senior positions have been reduced within the headquarters as part of efforts to "streamline" management.
The shake-up means the previous three director posts, which all command annual salaries of more than £90,000, have been replaced by two new depute chief executive positions.
Meanwhile, one head of service position, which has a salary of more than £70,000, will also be cut as part of closer working with Health and Social Care Moray.
Once in position the new post-holders are expected to make further changes to the organisation to bring the final annual savings total to more than £200,000.
Council leader Graham Leadbitter explained the changes would help to develop further savings in future years to save even more money.
He said: "We must attract and retain talent and provide a structure that allows our staff to transform services – for the benefit of the public and the council's financial sustainability.
"We've taken the advice of an impartial expert to streamline management roles. This will ensure that we can continue to offer best value for taxpayers while providing the much-needed and relied-upon services for our residents."
Moray Council has stressed that no employees have had their salaries increase as a result of the new model.
The management restructure was first proposed in the summer but has now been implemented following a consultation with staff.
The changes mean that the authority has now covered the vacant education director position, which has been without a permanent post-holder since May last year.
Moray Council's Conservative group quit the ruling administration last year after becoming frustrated at attempts to reduce senior management costs.
Group leader Tim Eagle said: "Our only criticism is that this did not come sooner. These changes are not perfect and will require a period of settling for staff but it is a marked improvement on what we had and has ensured we are really thinking about a lean structure.
"We will continue to monitor the restructure as closely as possible and hope we will see this type of structure cascade through the council to ensure we are as lean as possible moving forward."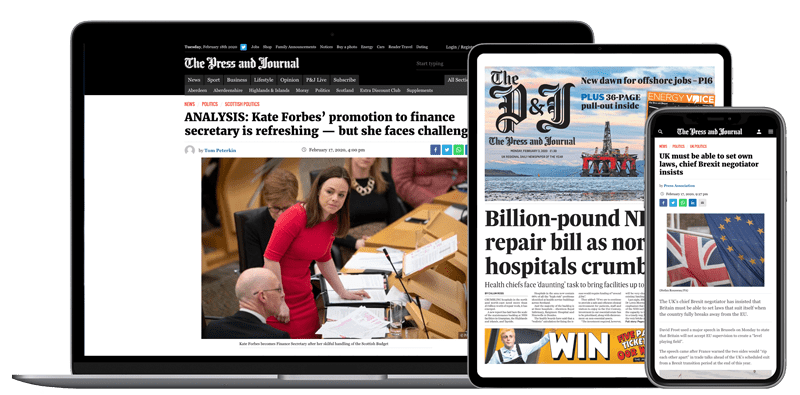 Help support quality local journalism … become a digital subscriber to The Press and Journal
For as little as £5.99 a month you can access all of our content, including Premium articles.
Subscribe