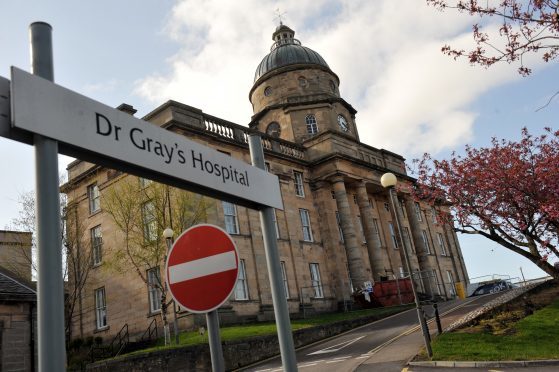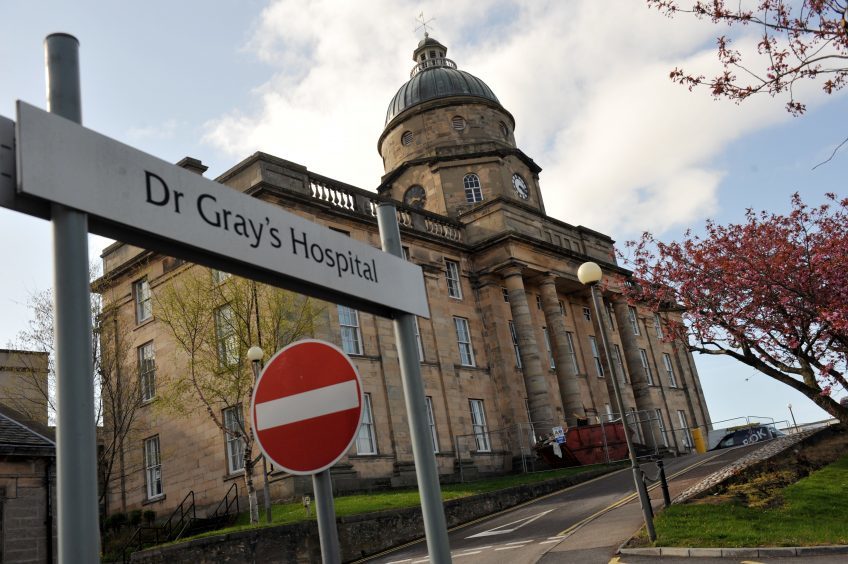 Nicola Sturgeon declined to explain why deadlines for the restoration of Dr Gray's Hospital maternity services were being missed when tackled on the issue yesterday.
The first minister was warned that pregnant women faced another winter of having to travel from Elgin to Inverness and Aberdeen for the delivery of their babies as a result of the delays.
At First Minister's Questions, Highland Tory MSP Jamie Halcro-Johnston pointed out that maternity services at the Elgin hospital had been downgraded in August last year.
Staff shortages led to alternative plans being put in place to transfer mothers-to-be with medium and high risk pregnancies to Raigmore Hospital, Inverness, and Aberdeen Maternity Hospital.
In November last year a chief medical officer advisory group said NHS Grampian must produce a comprehensive plan to bring back full maternity treatment.
Originally, a timetable for the restoration of the services was set for the end of this year.
Challenging the first minister, Mr Halcro-Johnston said it was "now certain" the deadline would be missed.
Mr Halcro-Johnston said the delay would mean "another winter of expectant mothers and their families travelling from Moray to hospitals in Aberdeen and Inverness for vital care."
The Tory MSP went on to say local campaigners were "concerned" the revised timetable to restore the services by spring 2020 showed "little sign of being met".
And Mr Halcro-Johnston added: "Can the first minister tell us why these clear timetables are being missed and what will she do about it?"
Ms Sturgeon said she recognised that the status of Dr Gray's was "an important issue in that part of Scotland".
The first minister said the government wanted mothers to have their babies delivered "as close to home as is safely possible" but she would not be drawn on deadline slippages.
"The issues around maternity services at Dr Gray's are issues of patient safety," Ms Sturgeon said.
"Those are the issues that have guided decisions up until now and issues of patient safety will guide decisions from here on."
She added that Health Secretary Jeane Freeman was in close contact with NHS Grampian about the restoration of maternity services.
Speaking after challenging the first minister at Holyrood, Mr Halcro-Johnston said:  "Enough is enough. We have had plenty of promises from SNP ministers but no delivery.
"We are still without assurances that the maternity and paediatric services are going to be restored any time soon."