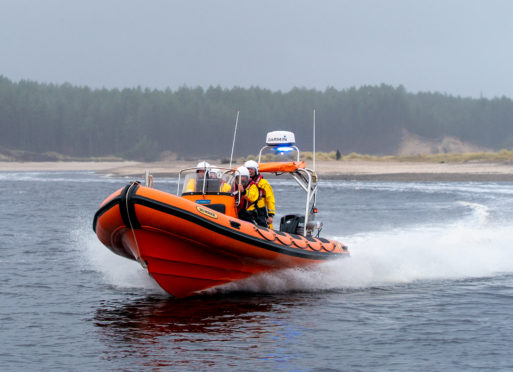 An independent lifeboat charity has launched a new vessel to ensure it can continue safeguarding lives at sea.
The Moray Inshore Rescue Organisation (Miro) has used two boats since it was formed 13 years ago following the death of a Findhorn sailor at sea.
Yesterday Lord Lieutenant Grenville Johnston christened the group's third craft the Glyn Whitehead III, continuing the tradition of naming its vessels after the man who died in the tragedy.
Findhorn-based Miro embarked on the £68,000 fundraising drive for a new boat after becoming concerned its previous one could soon face expensive repair bills.
Their efforts, as well as a £27,000 grant from the UK Government's rescue boat grant fund, means they can continue to respond to emergencies along the 20-mile stretch of coastline between Hopeman and Nairn.
Group chairman John Low said the new vessel will enhance the range of emergencies the service can respond to.
"We have been aware for some time that the current rescue boat would need replacing in order to maintain our vital 24-hour 365-day search and rescue service," he said.
"We've worked hard to raise funds to enable us to purchase and launch our new vessel.
"Our new boat is bigger than the Glyn Whitehead II, which it replaces, and will allow us to increase our crew on board to four members, which in turn will enhance the service we can provide."
Since its formation in July 2005, Miro has become accredited by the coastguard to respond to emergencies along the coast as well as Findhorn Bay.
During the summer the group warned of "unprecedented demand" after being called out six times within a week as locals headed to the coast to enjoy warm weather.
Emergencies included two people trapped by the tide near Nairn, thrill-seekers getting into difficulty on body boards and a broken down yacht.
Between April and September this year volunteers from the charity were dispatched 13 times.
Miro's boat will take advantage of a new berth that will extend its life by keeping it out of the water when not in use.
Simon Paterson, senior coxswain, said; "Our first boat had one seat and now we have four, so we are also getting bigger as well as quicker. The new radar equipment will enhance our ability to operate in the dark and in poor visibility."
Mr Johnston added: "I first sailed in Findhorn when I was 10. I learned about the bay and its dangers and soon realised that rescue is an important part of day to day life.
"I have watched Miro develop over the years and am honoured to be invited to name this new boat."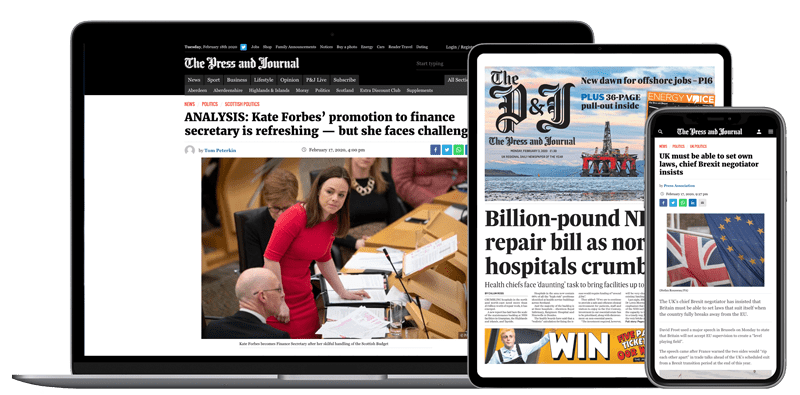 Help support quality local journalism … become a digital subscriber to The Press and Journal
For as little as £5.99 a month you can access all of our content, including Premium articles.
Subscribe