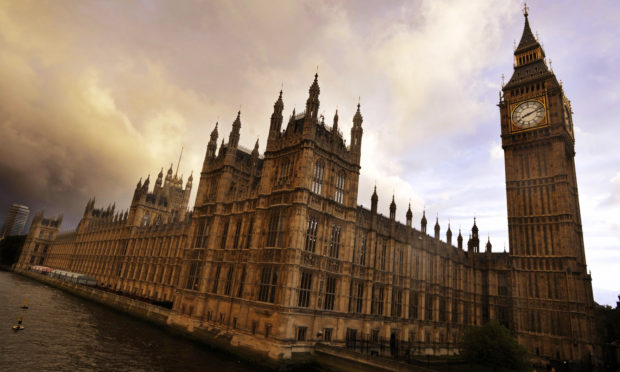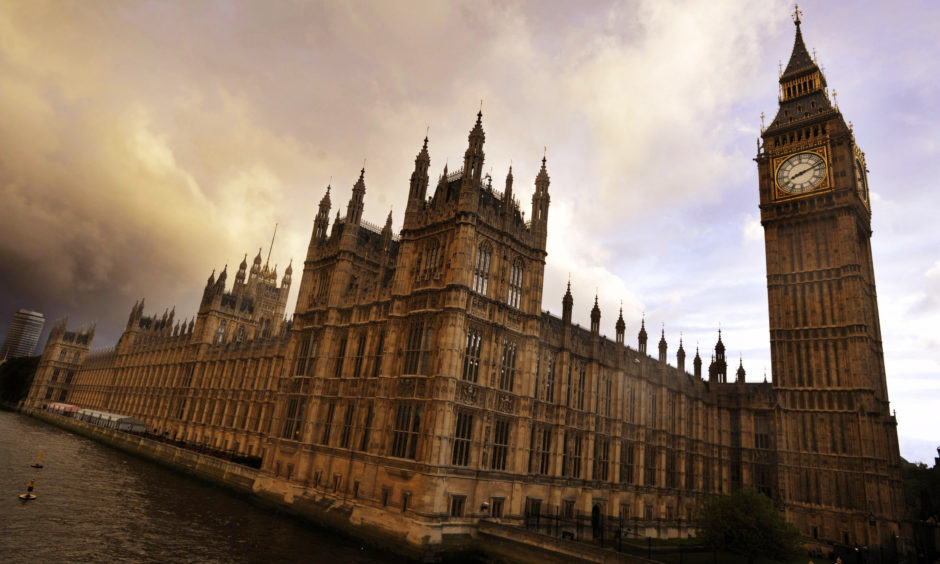 Progress to the next stage of a multi-million pound funding package for Moray has been pushed back to after the General Election.
An announcement about the £65million growth deal moving forward was expected to have been made before the end of October.
However, now it has been confirmed that the "heads of terms" agreement will not be confirmed until after December's Westminster poll due to election rules.
Both the UK and Scottish goverments have both already pledged £32.5million each towards the deal with the current phase involving securing cash from Moray Council, Highlands and Island Enterprise, private firms and other agencies.
Rhona Gunn, chairwoman of the Moray Growth Deal board, explained parliament being due to be dissolved this week had forced the delay.
She said: "This triggers a period during which the government may not make any major policy announcements or significant funding commitments, including the growth deal, as election campaigns are then active.
"All the partners have been working hard to get the terms of the deal agreed as soon as possible.
"The board has confirmed that this additional time will be put to good use in further developing the projects and work on securing commitment from major private sector stakeholders supportive of it."
Moray MSP Richard Lochhead said: "This is perfectly understandable and is absolutely the correct decision. It's just a pity this has led to this potential delay of what is a vital issue."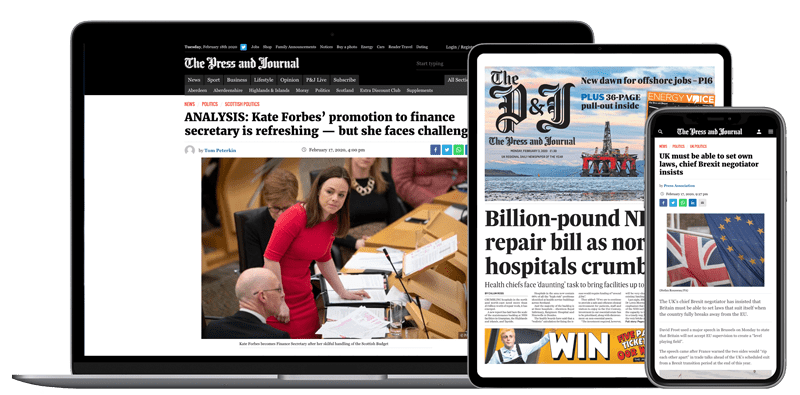 Help support quality local journalism … become a digital subscriber to The Press and Journal
For as little as £5.99 a month you can access all of our content, including Premium articles.
Subscribe