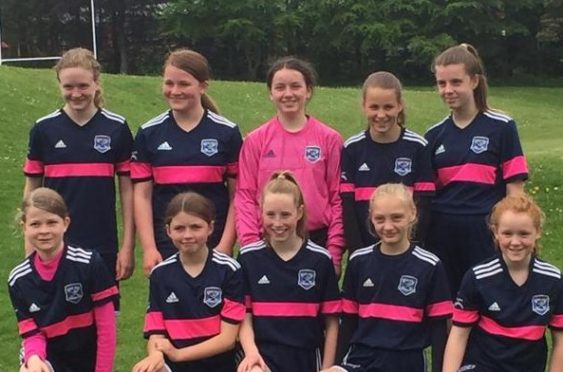 The Moray girls under-13 Pinks football team is appealing for new members to join the undefeated squad.
The team of talented young footballers from Moray won the Kim Little North Regional league this week and recently made it to the final 8 of the Scottish cup.
And now, they are inviting local girls to join them for the 2020 season, which looks to be an exciting year for the squad. With a newly-appointed committee in preparation for the season ahead, they are looking to add new members as well as a local sponsor.
The team was established in 2009 and currently boasts 10 players for the seven-aside squad.
Chairwoman of Moray Girls Football Club, Debbie Mann, said: "It would be great to get more girls to get involved as they can meet loads of people and make new friends."
"It's such a good group of girls, they're all welcoming and encouraging of one another – it's a great environment."
There are organised hospitality days where they book out a hall in a community centre for all the young local girls teams to get together over sandwiches and treats.
The team are currently gearing up for their final match of the season at Elgin's Cooper Park this Saturday. If they win this game, the squad will round-up the season as the unbeaten champions.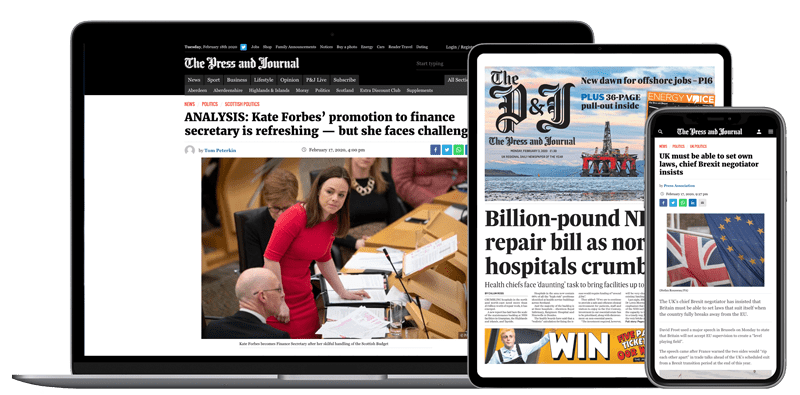 Help support quality local journalism … become a digital subscriber to The Press and Journal
For as little as £5.99 a month you can access all of our content, including Premium articles.
Subscribe