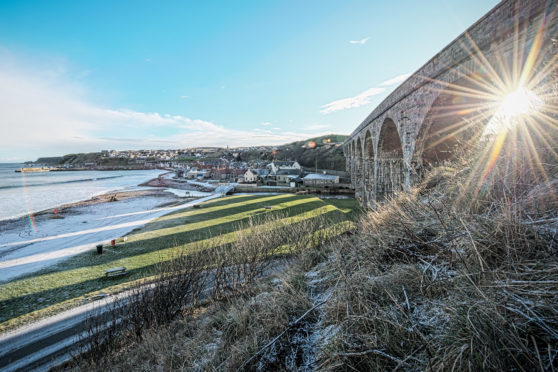 Candidates competing for election to Moray Council have been challenged on how they would counteract looming budget cuts.
The four nominees for the Keith and Cullen ward faced the public last night in a hustings event to try to win support ahead of next week's vote.
Residents pressed the prospective candidates on their credentials for election during the event at Cullen Community Centre, including on how they would respond to local concerns.
Local volunteer groups were praised by one business owner for their contributions to making the town appear "open for business" – prompting questions about how the potential councillors visualised the Moray communities in the future.
SNP candidate Jock McKay said: "Communities coming together and getting things moving is a massive thing. We saw it in Keith with St Rufus Park – people got together to make that busy again for the kids.
"I would be delighted to get behind community groups and back them all the way."
Conservative Laura Powell said: "It's important to work with community groups – the paddling pool in Portknockie is a great example of what can be achieved.
"The council doesn't have the money to help these things itself but it's important to interact with community members who do have ideas."
Independent Rob Barsby said: "Cullen Community Centre works far better with the community running it, it's a wonderful example.
"When the council ran the building I couldn't get table tennis tables in here, there are two now. Community groups are at the sharp end, they need to be supported."
Liberal Democrat Ian Aitchison said: "There needs to be some kind of forum where people can say what they want done.
"We have to be realistic, sometimes the money won't be there, but there will be opportunities for grant funding."
The Keith and Cullen by-election, which was called following the resignation of Ron Shepherd, will take place on Thursday.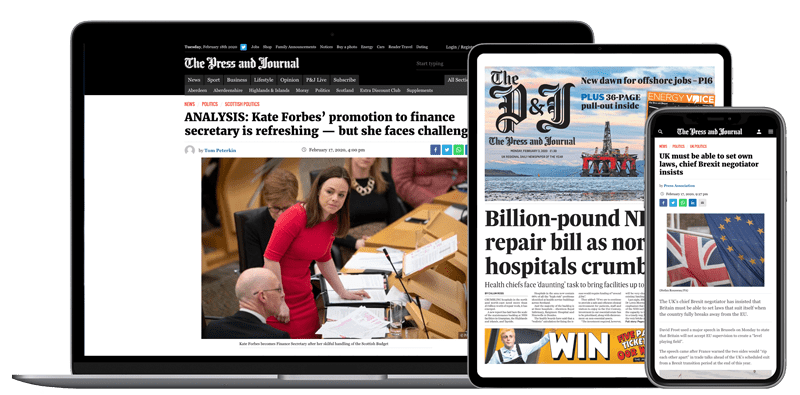 Help support quality local journalism … become a digital subscriber to The Press and Journal
For as little as £5.99 a month you can access all of our content, including Premium articles.
Subscribe