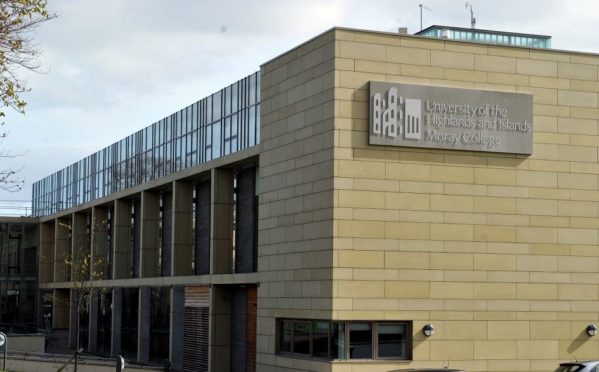 A Moray business owner has encouraged companies to hire more youngsters with additional support needs.
Victor West, managing director of Associated Seafoods, believes firms can often be "overwhelmed" with legislation about taking on members of staff who need extra help.
The Buckie-based businessman recently teamed up with DYW Moray to showcase the potential benefits of taking on young members of staff to other companies in the region.
And Mr West believes that investing in the workforce has led to a tighter bond between the employees he has hired.
He said: "Associated Seafoods employs a number of people with a range of different needs and requirements and we are very pleased to say that for us, it has been a very positive experience.
"What we have found is that whilst we have had to make investments initially to ensure our workforce is catered for in the right way.
"But by doing this we have found that our team dynamic has changed, it has created efficiency, builds community and through all that, the investment is realised."
The event run by DYW Moray and the council at Moray College UHI was part of the national campaign A Job for Everybody.
Sarah Baxter, manager of DYW Moray, said: "We want to raise awareness that there is a job for everybody, and young people shouldn't feel restricted by perceived barriers or discrimination."