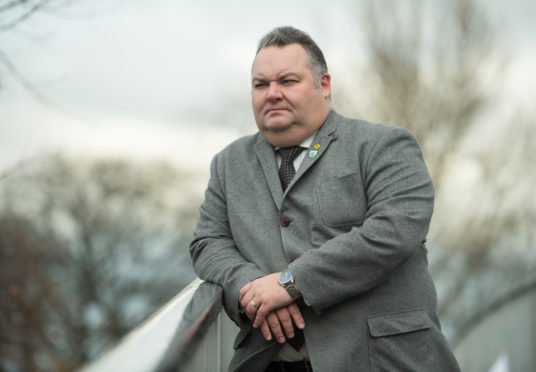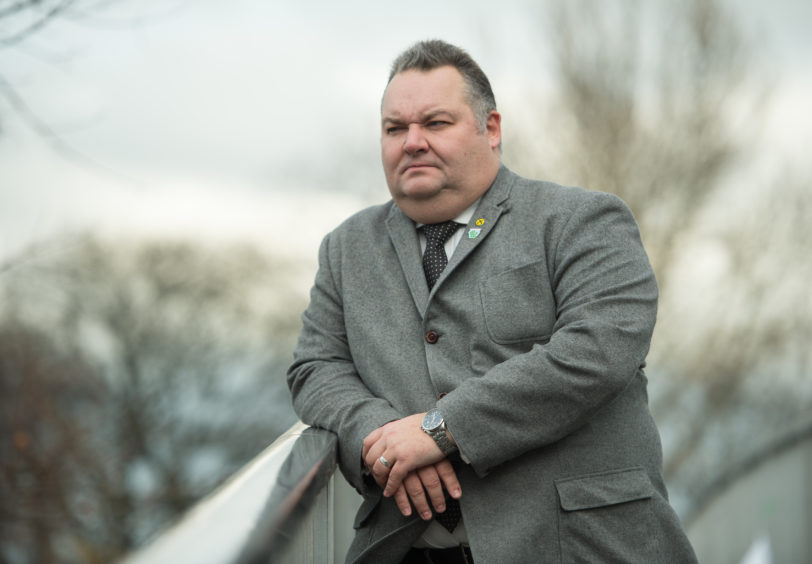 Warnings have been issued Moray Council's finances are likely to remain "challenging" for years to come.
The authority currently expects to have to save about £10million from its annual budget in plans to be finalised over the next two months.
The final total will not be known until the Scottish Government's unveils its own financial proposals next week.
Yesterday council leader Graham Leadbitter explained he "hoped" for an improved settlement from previous years – adding that ministers continued to be lobbied to pledge extra cash to councils.
However, he warned that local government also faced competing priorities for more money.
He said: "We are struggling, I would welcome more money with open arms.
"But if somebody says to me 'Is it wrong to spend more money on the health service?' – I can't say that's not reasonable. It's a life or death service.
"It's a challenging debate and it's likely to remain challenging for the next few years."
Mr Leadbitter warned that increased spending on services would likely have to come from increased taxes – adding that he would happily pay more.
However, Tim Eagle, leader of Moray Council's Conservative group, said he "could not disagree more" with the SNP councillor.
He said: "The Scottish Government has failed in many respects to deliver the services Scotland needs to actually grow the economy in way that would give us the funding we require without having to raise taxes."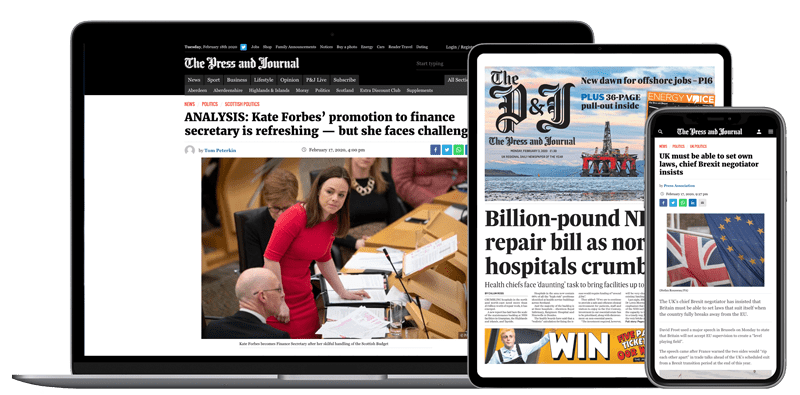 Help support quality local journalism … become a digital subscriber to The Press and Journal
For as little as £5.99 a month you can access all of our content, including Premium articles.
Subscribe