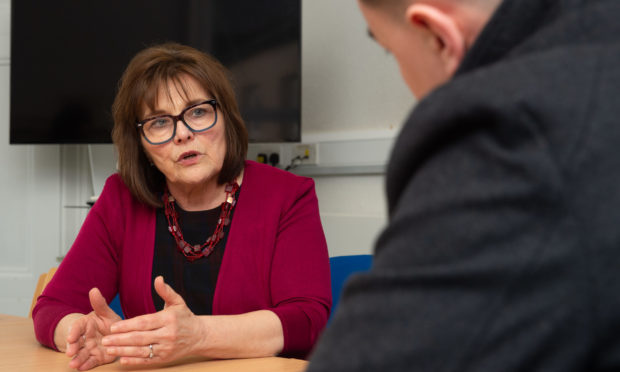 NHS Grampian has admitted the return of full maternity services at Dr Gray's Hospital in Elgin will be delayed beyond their anticipated reintroduction date of spring 2020.
The admission came after Health Secretary Jeane Freeman met with members of the health board and campaigners from the Keep Mum group at the hospital yesterday.
While the restoration of a full paediatric and obstetric maternity service will take longer than hoped, the Keep Mum campaign nonetheless hailed their talks with Ms Freeman as positive.
They said she had pledged to look into their concerns, though they added that action must be swift.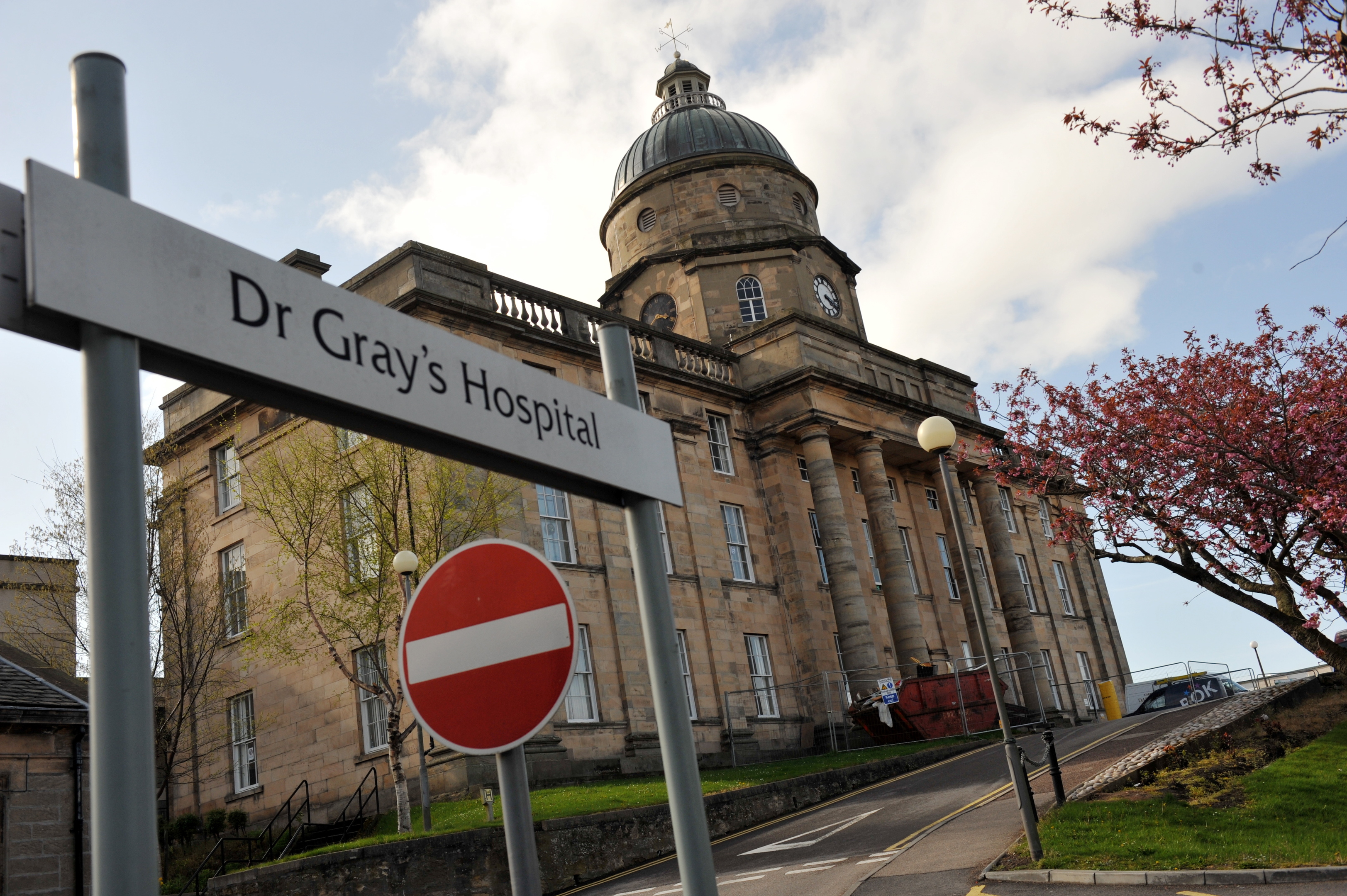 NHS executive lead for Moray Pam Dudek said: "With all the new information that has come to light, this does mean our initial aim of spring 2020 for re-establishment of local consultant led intrapartum care from labour to delivery is not achievable.
"I know this is disappointing for the women of Moray and we absolutely aim to limit the number of women having to travel, but it is not possible to do so without the right level of expertise available locally."
A refreshed plan is to be created to address the short, medium and long-term challenges that need addressed. That will be shared with Ms Freeman at the end of March.
The health minister has said the Keep Mum group must be included in the process.
She said: "What I am continuing to say to the board, as I have done before, is they need to be actively involving the Keep Mum group and also involving staff in any delivery of improvements to the service and the return of the full service when it is safe to do so.
"My commitment remains what it always has been and that is the return of that full paediatric and obstetric maternity service – when it is safe to do so."
She added that she understands the concerns of mothers and said there needs to be progress and steps taken to address them.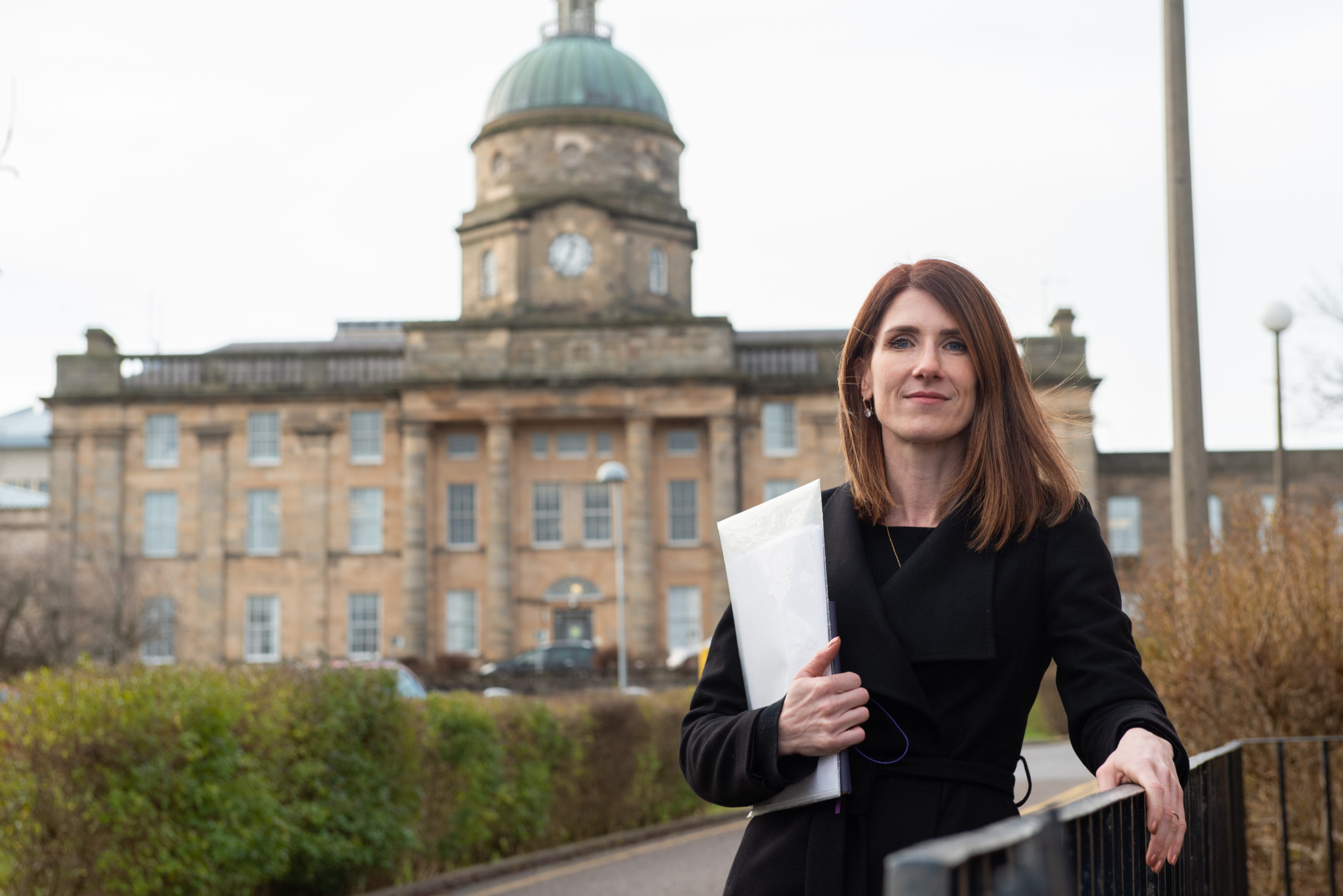 Kirsty Watson of the Keep Mum group said: "Our concerns remain the same.
"We are not happy women are failing to receive the level of service they should and that they are travelling so far for care, particularly in the winter weather conditions.
"We are not reassured by NHS Grampian. We feel NHS Grampian absolutely do not have a commitment to return this service.
"It just takes one transfer to go wrong before there is a tragic outcome."
She added: "What is positive for us is Jeane Freeman has said she will look into our concerns, but I have said to the cabinet secretary that saying you have a commitment is not enough.
"We need to see action here."