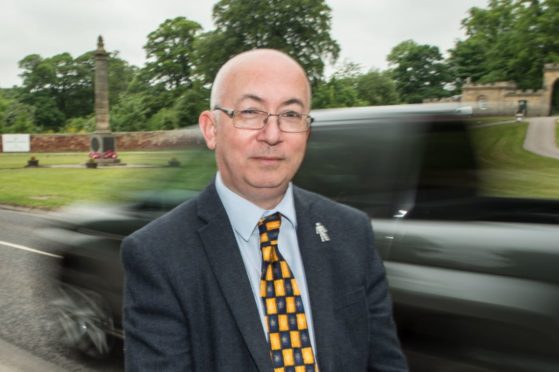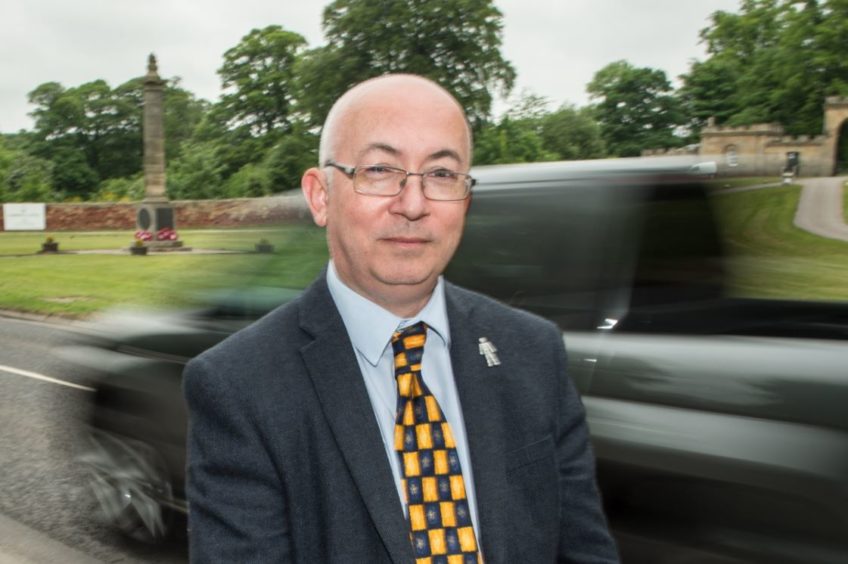 Moray Council's SNP administration has dismissed accusations it has been setting multi-million-pound saving plans "by stealth".
Financial documents published by the authority this month estimate £8.2 million needs to be found to balance next year's budget.
But opposition Conservative councillors claim many decisions have already been taken behind closed doors.
They accused officials of using a "dribs-and-drabs" approach to the budget, claiming cuts were being made in incremental stages to avoid close public scrutiny.
Yesterday council leader Graham Leadbitter denied that accusation – explaining decisions taken in private meetings had been made public following necessary talks with staff.
Conservative councillor Marc Macrae, however, believes the SNP administration has been "hiding" behind confidential papers.
And independent member Derek Ross has questioned whether will have enough time to react, amid warnings from council officers about the possibility of locals having to take on more responsibilities.
Mr Macrae said: "It is perhaps misleading to suggest the budget will be set on March 3 with so many decisions having already been taken in the last quarter.
"The administration is setting a budget by stealth in the hope that this dribs-and-drabs policy might attract less public criticism.
"We need a council that takes the challenge head on to the Scottish Government. We should not hide behind confidential papers to council meetings."
Current estimates predict the authority will have to make a further £11.4 million of savings for the 2021/22 budget amid tightening finances from central government.
Confidential papers labelled "financial planning" were discussed at last week's full council meeting due to them containing "information relating to staffing matters".
Mr Leadbitter explained the implications for public toilet closures was made public within 24 hours, while £609,000 worth of savings were made during the open session.
He also pointed out that Conservative members had chosen not to take part in budget talks with the SNP group.
Mr Leadbitter added: "We have been having regular discussions with the Councillors Open Group and John Divers.
"It doesn't mean we always agree but it's best to work together, I think that's what the public expects.
"We have been making things public at the right time with proper regard to employment law and consultation arrangements with staff.
"If the Conservatives want to treat our employees with contempt and ignore good employment practices then that's up to them."