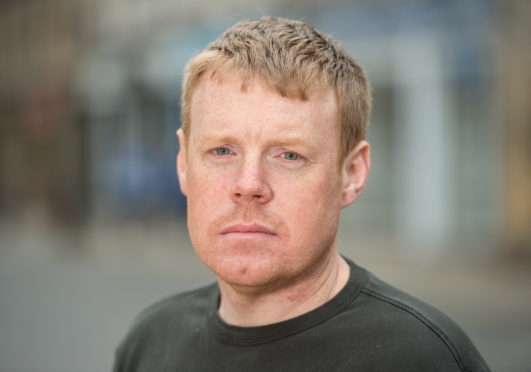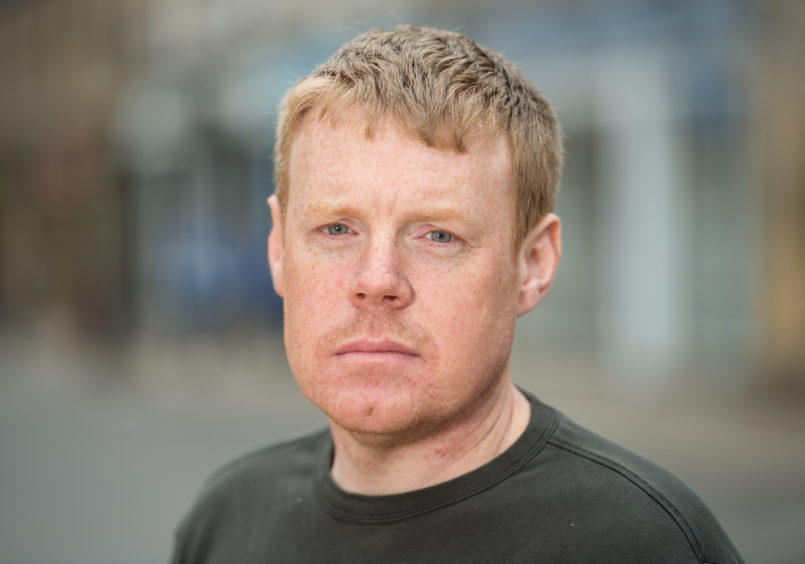 The restoration of grass cutting and the reopening of public toilets will be tabled by opposition members as part of Moray Council budget talks next week.
Scrapping the services last year caused outcry across the region as savings worth about £10million were passed through.
This year, just £2.2million worth of cuts have been put forward by the authority's SNP administration – with the remaining gap filled by using up to £5million from reserve funds and a 4.84% council tax increase.
However, the opposition Conservative group has proposed restricting the increase to just 3% while fearing a "double whammy" of bigger bills and fewer services.
Meanwhile, the Tories have also pressed for grass cutting and public toilets to be restored by using an extra £1.6million from the Scottish Government's budget allocation to Moray.
Yesterday, council leader Graham Leadbitter explained budget talks would continue right up to Tuesday's meeting while describing the Holyrood windfall as "very welcome" – but warned of the effect of delaying savings.
He said: "The SNP administration in Moray Council is continuing to work with other councillors ahead of Tuesday and we will be taking into account the changes to the budget that have become apparent this week.
"The final outcome of the budget must, of course, continue to take the council's finances forward in a sustainable way to ensure we are not storing up future problems."
A 4.84% council tax increase would result in a band C property paying an extra £54 a year while a 3% increase would mean an increase of £34.
Warnings have been made about a further £8.3million worth of savings which will need to be found next year.
However, Mr Eagle believes communities deserve some relief from "unfair cuts" by using the extra Scottish Government funding to restore services.
He said: "This means there should be an opportunity to reverse at least some of the worst cuts to services.
"Public toilets and grass cutting were two areas of particular concern to many local people and, following the additional funding, we will now be calling on fellow councillors to review these decisions next week, so we can reinstate these services."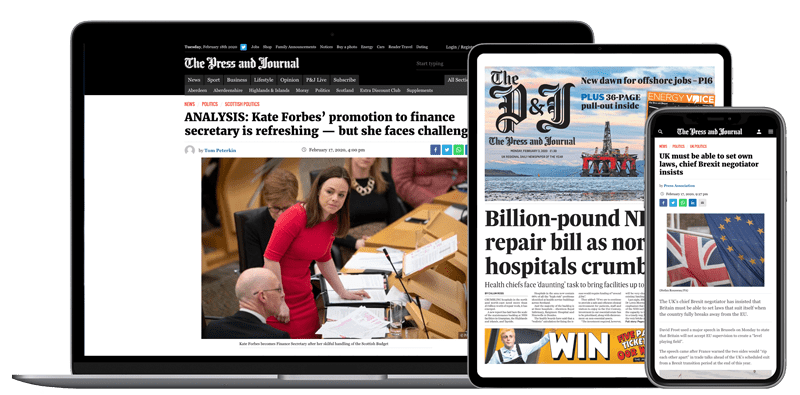 Help support quality local journalism … become a digital subscriber to The Press and Journal
For as little as £5.99 a month you can access all of our content, including Premium articles.
Subscribe