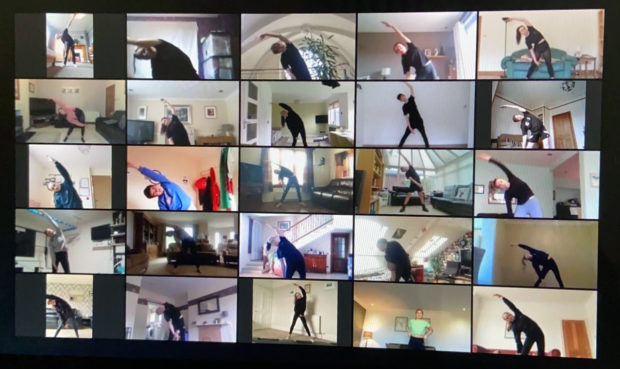 A promising Moray performer took part in a musical theatre show brought to living rooms across the country amid the coronavirus crisis.
Former Elgin Academy pupil Lori Davidson was involved with Edinburgh-based production company Beyond Broadway's showing of Broadway Bound.
This was part of the firm's seven musical theatre classics performances being moved online and donations amounting £3000 being split between the NHS and The MGA which  helps fund performing arts education opportunities for those from disadvantaged backgrounds.
Third year MGA Academy of Performing Arts student Lori enjoyed being part of the performance that attracted 850 viewers online.
Ms Davidson said:"The concert this year was obviously a very different experience for all of us however, I feel so lucky that we still had the chance to put together this show.
"The team has worked so hard.
"Social media and online work is now a huge factor in performing arts, so for me who is just about to graduate it was a great chance to work under the deadline pressures!
Director of Beyond Broadway Murray Grant added: " Lori and the rest of the cast worked so hard while being put through their paces, rehearsing online and filming and recording everything themselves while in isolation.
"We are really happy to be able to support our country's brilliant NHS through the generous donations by our audience on the night."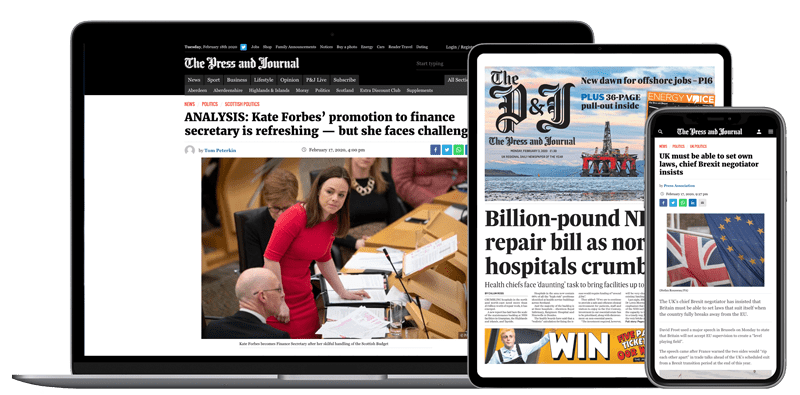 Help support quality local journalism … become a digital subscriber to The Press and Journal
For as little as £5.99 a month you can access all of our content, including Premium articles.
Subscribe