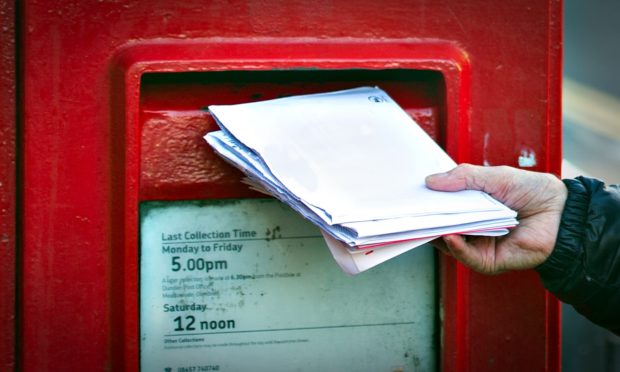 Moray MP Douglas Ross has written to the Post Office seeking clarity about the future of the Craigellachie branch.
The Moray branch closed its doors on Thursday, March 19, with a note placed in its window advising the community that was due to the ongoing Covid-19 pandemic.
Mr Ross is now seeking an update after concerns were raised by Speyside Community Council.
Members of the public have been keen to find out when it will reopen and its chairwoman, Marion Ross, was also concerned by the response to a request for a larger post box capable of accommodating business mail, which appeared to suggest the branch might be under threat.
She wants a solution, prompting her request for Mr Ross to intervene.
"I wrote to the Post Office seeking clarity about the closure of the Craigellachie branch and asking for a replacement post box to be situated outside which could also take larger business-type mail," Mrs Ross said.
"The response was confusing, with mention of a community consultation taking place on the branch's future.
"All we are looking for at this point is some clarity around the closure and when the facility is likely to re-open, plus the replacement of the current small post box to one that can take larger envelopes."