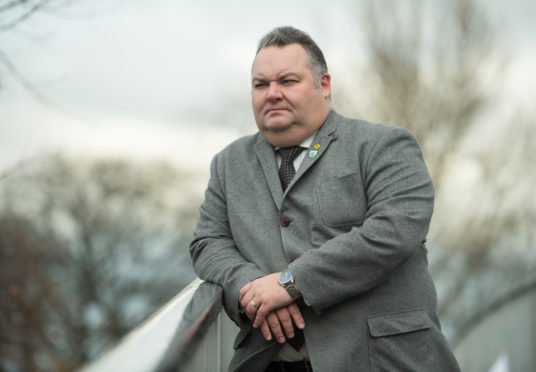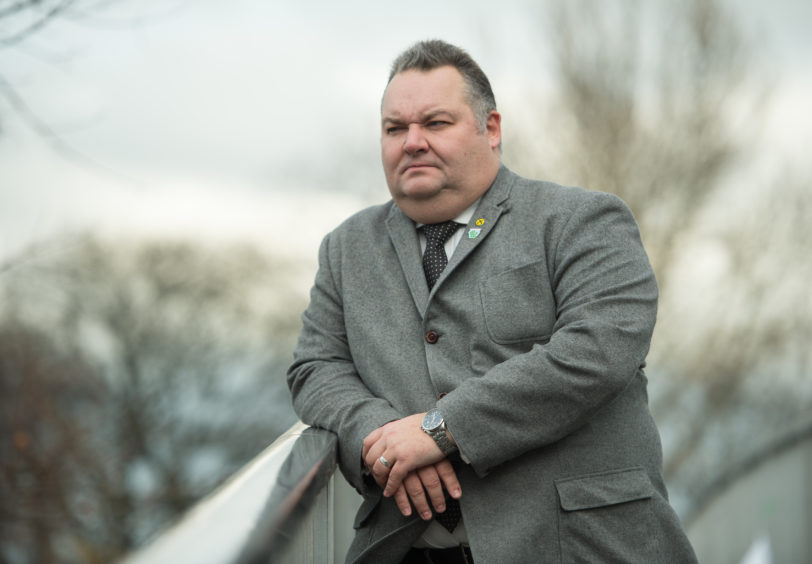 Moray Council have urged people facing financial difficulties due to the coronavirus to get in touch if unable to pay council tax.
This comes after it was recommended that the council should recommence its normal debt management process with immediate effect to assist in the pandemic recovery at yesterday's emergency cabinet.
Reminder letters have been issued to households across Moray.
Council leader Graham Leadbitter said it was important to approach debt management with "compassion" as many have suffered financial troubles during the pandemic.
Mr Leadbitter added: "For many people there will be significant financial pressure as a result of the ongoing Covid-19 crisis.
"If anyone is having difficulty paying household bills – such as council tax – I would urge them to not panic about it or ignore it.
"The council has a team of expert advisers who can provide advice and support on debt issues, and Citizens Advice also provide good advice where people have single debts.
"In many cases where people are unable to pay there are alternatives such as the Council Tax Reduction Scheme for people with low incomes.
"There's also lots of advice about benefit entitlement, which can help to avoid building up a debt problem.
"The important thing is not being afraid to ask for advice as soon as possible.
"The team are there to provide that support to get you through difficult times."
While less income from services, reduced rent from industrial estates and council tax relief for hard-hit households have all contributed to mounting bills for the authority.
Fresh figures have revealed that once £3.9million of funding from the Scottish Government and some bills being reduced by £800,000 the mounting cash gap could still stretch to £5.5million by the end of the year.
Council's chief financial officer Lorraine Paisey added that the figure is likely to be a underestimate with cost of council recovery and increased cleaning of buildings not included.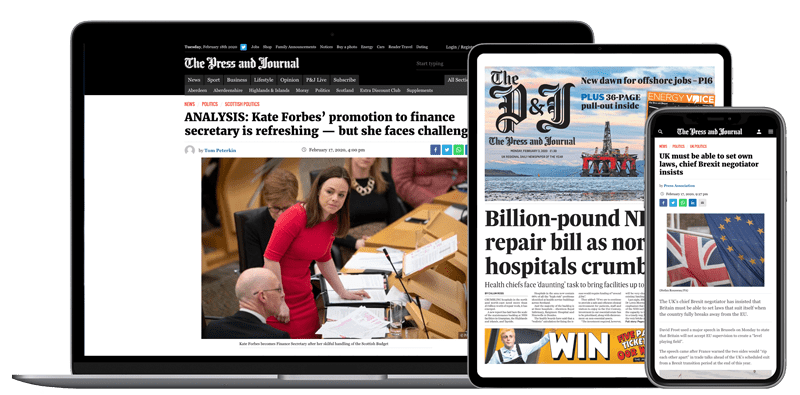 Help support quality local journalism … become a digital subscriber to The Press and Journal
For as little as £5.99 a month you can access all of our content, including Premium articles.
Subscribe