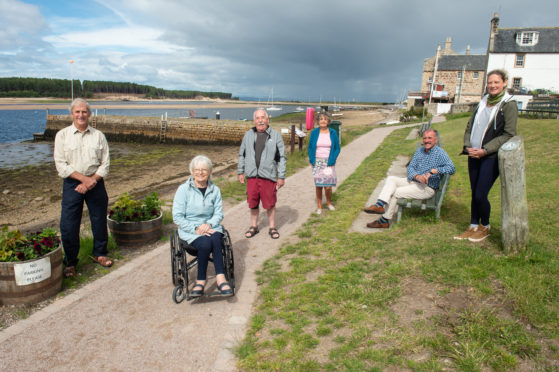 A footpath project that received a £50,000 bequest from a Moray businessman has been completed.
David Urquhart left the money to the Findhorn Village Conservation Company following his death in 2015 after a battle with cancer.
The keen yachtsman, who was managing director of Gordon and Macphail, made the bequest after being heartbroken at not being able to access a path running the shore of Findhorn Bay in the village in his final days due to its uneven surface and steep slopes.
Contractors working for the group have now completed the work between the boatyard and the Kimberley Inn after being just weeks away from finishing at the beginning of the coronavirus lockdown.
Chairman Frank Allan said: "David provided the impetus to create this path when he realised it was impossible for wheelchair users to access this area along the bay front.
"We want all residents and visitors to Findhorn to use it and benefit from the wonderful views of the bay across to the Culbin Forest and of the wildlife."
Fundraising from the group at events, donations from local distilleries and several grants from organisations including the Beatrice Partnership Find, the Gordon and Ena Baxter Foundation and the European Fisheries Fund have also all contributed to the total.
The path has been designed not to be used by bicycles due to blind spots and narrow sections on the route with cyclists urged to walk their bike along the route.
An official opening of the path will be planned for when Covid-19 restrictions have eased.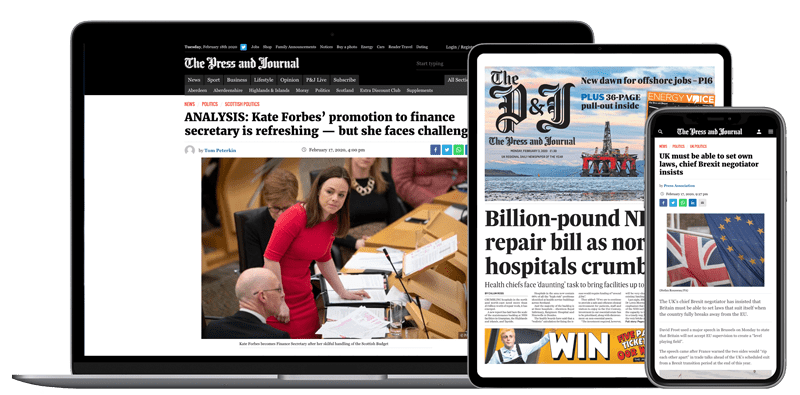 Help support quality local journalism … become a digital subscriber to The Press and Journal
For as little as £5.99 a month you can access all of our content, including Premium articles.
Subscribe