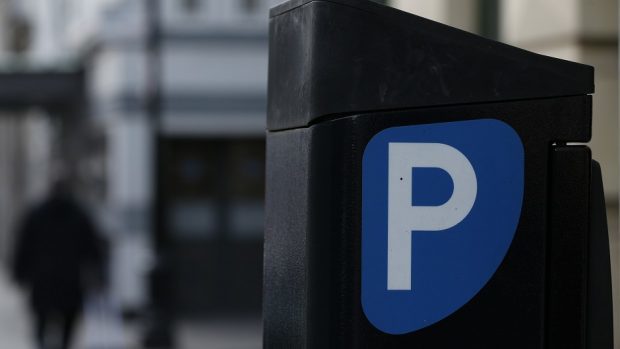 Moray Council leader Graham Leadbitter has announced that the reintroduction of car parking charges in Elgin will not take place until the end of August.
Councillors in the Emergency Cabinet meeting on August 12 will discuss whether a deferral of parking charges into October is required.
This comes after business leaders had opposed the reintroduction of parking charges in Elgin in August, arguing that an extra six months was needed for firms to find their feet.
Mr Leadbitter said: "Councillors had a positive discussion this week on the issues associated with restarting parking charges.
"Whilst it is clear that parking charges remain an integral part of the council's finances, there is some support for an extension to beyond the October school holidays and that it should further reviewed before restarting them."
Sarah Medcraf, chief executive of Moray Chamber of Commerce argued that having free car parking for a longer period would help people returning to work with less cash spare to spend on parking.
She said: "30% of Moray's workforce have been furloughed, and with many employers unable to make up the difference in wages, many have been on 80% and would not have the surplus cash for car parking.
"As per the Scottish Government Route Map, office workers will not be returning until around September where possible.
"Therefore the council would not be achieving its usual occupancy levels so it is difficult to quantify the amount of money that would be lost if the council were to delay reinstating the car park."
Moray Chamber of Commerce co-signed a letter with Elgin BID, Federation of Small Businesses (FSB) and Visit Moray Speyside calling for the council to extend free parking to help encourage people back to the region.
Hundreds of people have also signed an online petition created by Richard Cumming, director of gents retail shop Sirology, calling for the delay to the parking charges.
Speaking to the Press and Journal, Mr Cumming said: "The comments that have been left reflect the views of business owners, employees and customers.
"They are all about safety and confidence in coming to town and not having barriers.
"Maybe if the council had consulted with businesses they might have seen that too.
"The objective is to get an understanding that we are all in this all together as, unfortunately, they didn't consult with us."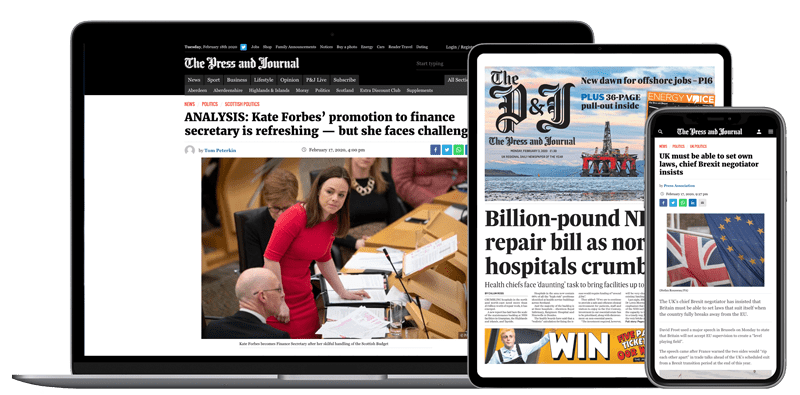 Help support quality local journalism … become a digital subscriber to The Press and Journal
For as little as £5.99 a month you can access all of our content, including Premium articles.
Subscribe