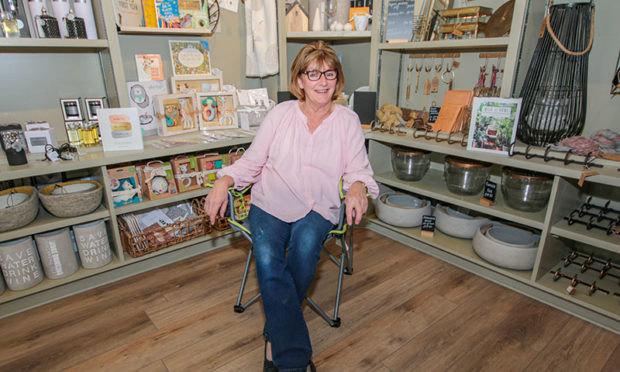 A Forres based interior designer has hailed the Moray town's sense of community after opening a shop in the toughest of climates.
Finishing Touches owner Isobel Kirkland said she has been blown away by the town's spirit amidst the pandemic after taking over a unit on the High Street.
It has previously been home to a butcher, a dry cleaner, an antique shop and a hairdressers, but started its new life at the end of August.
Mrs Kirkland said Covid-19 had made everyone realise the importance of regenerating their local high street.
"Shopping local is the way forward, cutting down on the need to travel to larger towns and bring back the sense of community we have all experienced during lockdown.
" It has been fantastic to have such support from other local traders who popped in with lovely flowers and good wishes.
"We need our local council representatives to support the opportunity to give back to the community.
"With so much local artistic talent, moving forward, we need to see empty shop units used by local councils to support 'Shop Local ' opportunities which will revive our High Streets and reduce unemployment."
Mrs Kirkland said she had abandoned retirements plans after the shop captured her attention.
She added: "I was not ready to completely retire, and so I chose to open a shop as a semi-retirement business – and then opportunity to buy this lovely little shop at 45 High Street came up."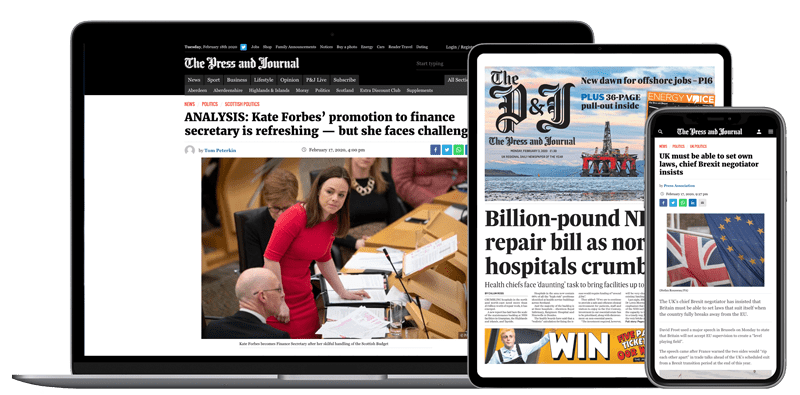 Help support quality local journalism … become a digital subscriber to The Press and Journal
For as little as £5.99 a month you can access all of our content, including Premium articles.
Subscribe