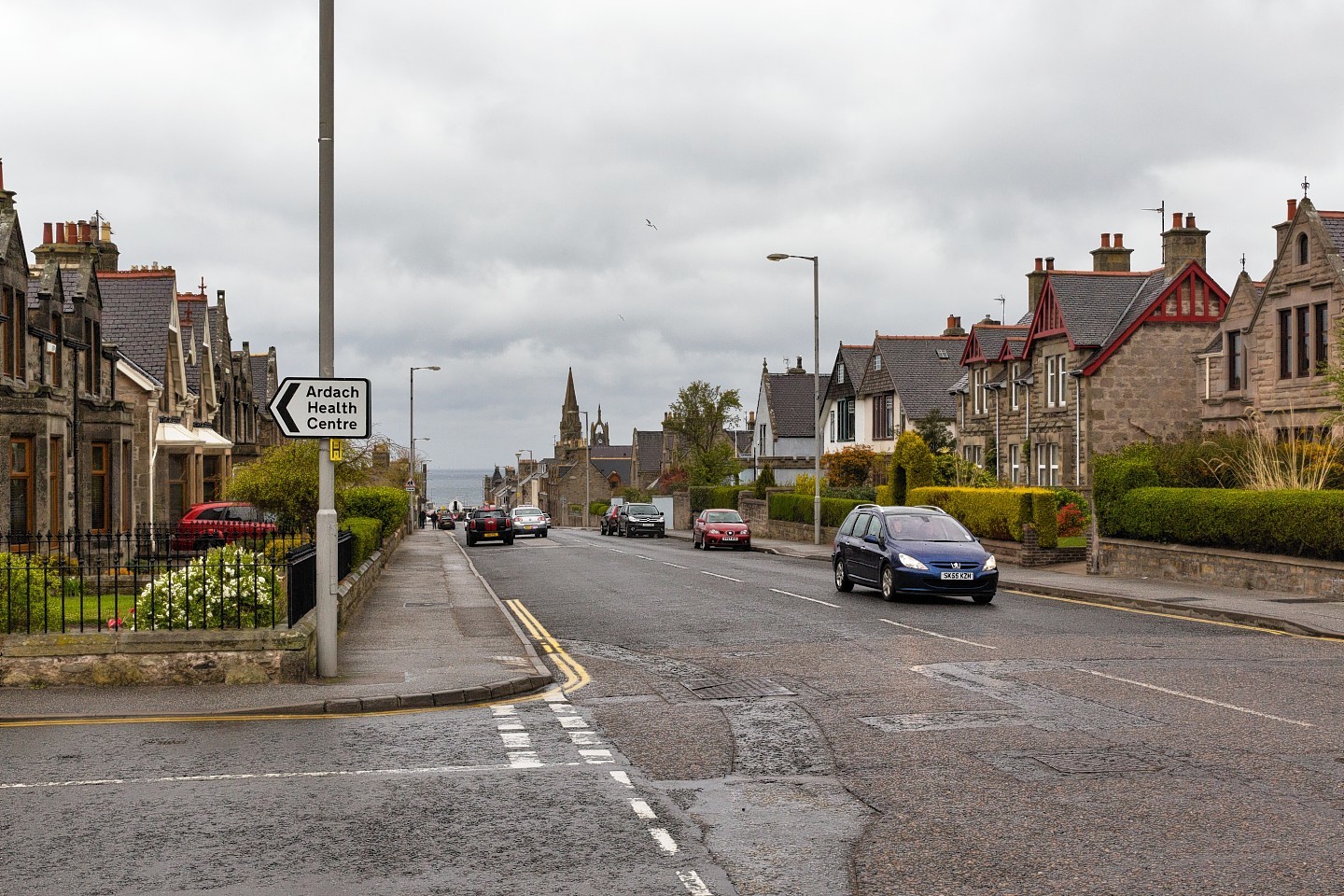 Buckie residents are being urged to come to the economic aid of their community and pitch ideas to bring tourists to the "forgotten coast".
Efforts to revitalise the town and surrounding area have been brought forward in recent years only to falter before they could become a reality.
But with funding available through the Beatrice Offshore Windfarm's community cash pot, local leaders believe now is the perfect time to make them happen.
To kick things off, Buckie Community Council has launched a public consultation to get the public's views on improving the town centre.
In addition to make it more attractive for locals, the community council hopes to be able to attract more visitors.
Early suggestions include options to make improvements to Cluny Square, such as through putting up new signage for the walkways and cycle paths linked to the bus shelters.
Buckie Community Council chairman Kevin McKay believes that ensuring the town centre is looking "clean and tidy" will be key in attracting tourists.
This comes after previous plans to breath life into Cluny Square were axed as Moray Council chose to use funding from the Scottish Government's Town Centre Regeneration Fund to redevelop Ian Johnston Park instead.
Mr McKay said: "It has been an area that we have wanted to improve for a while and did have a plan in place but that fell through when Moray Council's project for Ian Johnston Park went ahead instead.
"The idea of the consultation is to get the views and feelings of the people of Buckie.
"It is very important to improve the centre of town and ensure it is tidy and clean to keep on attracting visitors back to Buckie.
He added: "Moray is the forgotten coast, believe it or not.
"Lossiemouth gets a good footfall, but from Fochabers down the coast to Fraserburgh and Peterhead is something of a forgotten route.
"This is mainly as visitors go on the A96 from Keith to Elgin, which misses a big chunk of the coast.
"There is plenty to explore here."
A questionnaire can be completed on the community council's Facebook page until Wednesday, October 14.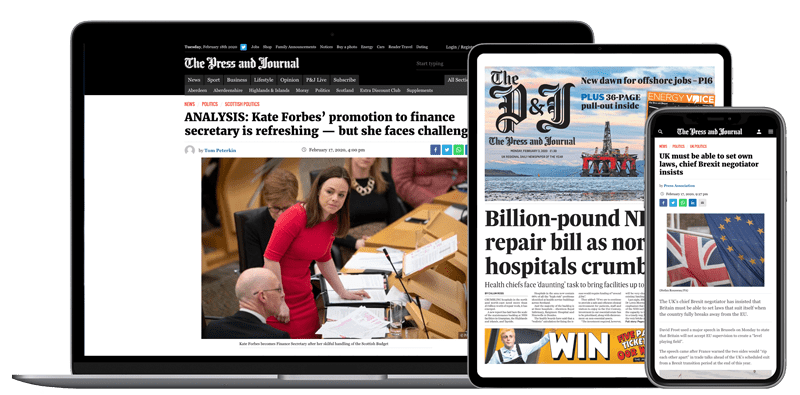 Help support quality local journalism … become a digital subscriber to The Press and Journal
For as little as £5.99 a month you can access all of our content, including Premium articles.
Subscribe