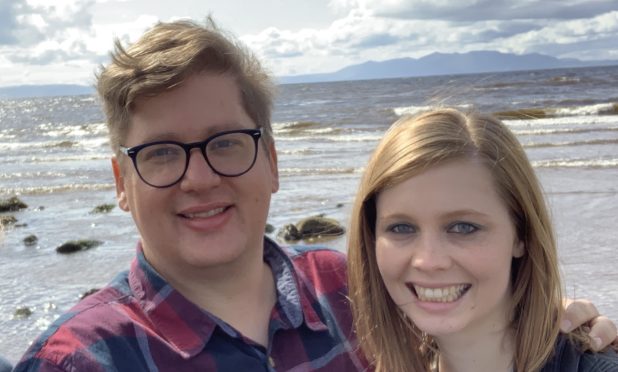 A Speyside church has brought its seven-year search for leadership to an end with the appointment of a new minister.
Mortlach and Cabrach Church has been without a minister for nearly a decade amid shortages across the country.
Now the congregation's plight is at an end following an online service to appoint Rev Eddie Enslin, who has moved from Johannesburg with his wife Carlien to take up the position.
The 34-year-old believes the impact of the Covid-19 pandemic on communities is impossible to underestimate.
He said: "The way the church has had to adapt in a very short time has been testament to the resilience, and at times stubbornness, of its members and leaders.
"I am hopeful for the future of the church because the change we are often so fearful of has been thrust upon us and we have seen that we were able to continue.
"The fear, loss and emotional impact is far-reaching and there is a lot of work to do in showing the love, compassion and inclusion of Christ to communities deeply affected by this crisis."
Liz Cameron, session clerk at Mortlach and Cabrach Church, added: "We are also sorry to see our interim moderator, Rev George Rollo, leave because he has been with us for most of the last seven years and has been a tremendous support to all of us in the church."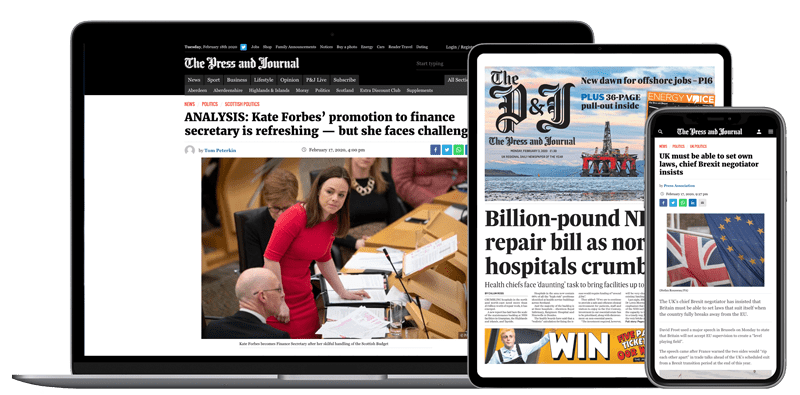 Help support quality local journalism … become a digital subscriber to The Press and Journal
For as little as £5.99 a month you can access all of our content, including Premium articles.
Subscribe