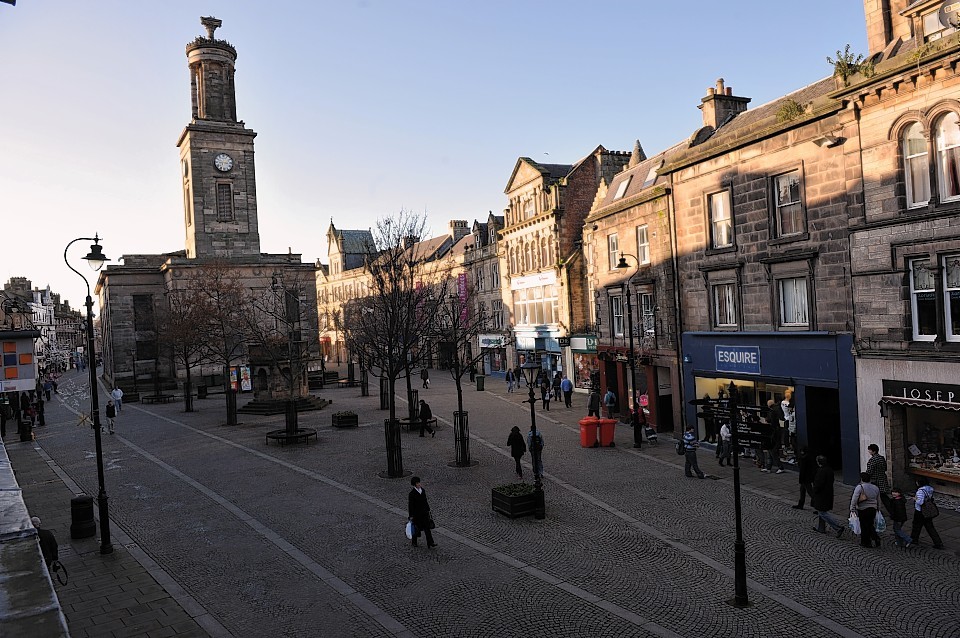 A new sculpture has been commissioned to celebrate Elgin's rich and colourful history.
The Castle to Cathedral to Cashmere project is inviting sculptors to submit their proposals for an art work which will be situated in the town centre.
The criteria for the sculpture is that it should either be commemorative or purely decorative.
The three historical figures on the shortlist for the new sculpture include the Wolf of Badenoch, the man responsible for burning down the town cathedral in the 14th-century.
The others are William Edwards, the town drummer who died in 1822, and a market trader.
Organisers have said any work entered should be interactive, be capable of withstanding all weathers, and also be vandal-proof.
The work is designed to be a key focus of the town centre and should complement and enhance the surrounding area for years to come.
Jim Royan, chairman of the project, said: "The artworks should illustrate a particular aspect of Elgin's heritage and should appeal to both locals and visitors alike.
"Our aim is to engage, educate, excite and intrigue the public within the context of our rich heritage and help Elgin to become established as a compelling visitor destination."
Among the other projects the group are spearheading is a new visitor trail through the town, bringing more than 1,000 years of history to life through various modern mediums.
Project leaders are also planning a website, mobile technology, 3D interactive models and interpretations at more than 25 sites.
Mr Royan continued: "Ultimately, the main aim of the project is to involve more people in its history and spark the imagination of those who live, work and visit this area,
Anyone who is short-listed will be asked to produce a more detailed version of their concept, which will be put on display for the public.
It is expected a sculptor will have been chosen, and the work commissioned, by the end of the year.
The sculpture will be funded through the Heritage Lottery Fund and the Castle to Cathedral to Cashmere partnership.
Proposals should be submitted by April 15. For more information visit Moray Council's website, www.moray.gov.uk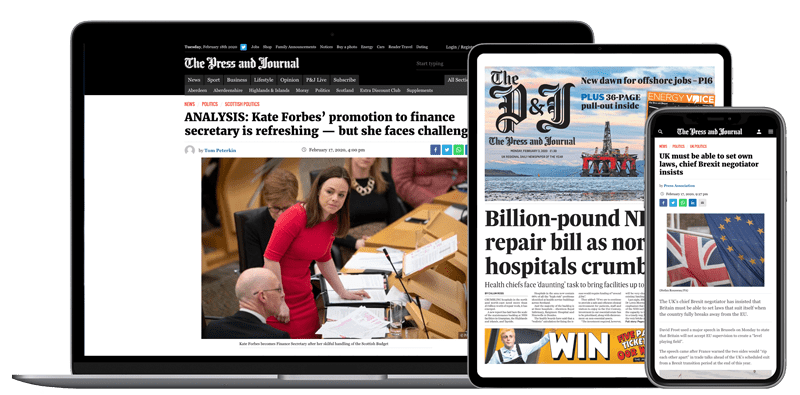 Help support quality local journalism … become a digital subscriber to The Press and Journal
For as little as £5.99 a month you can access all of our content, including Premium articles.
Subscribe