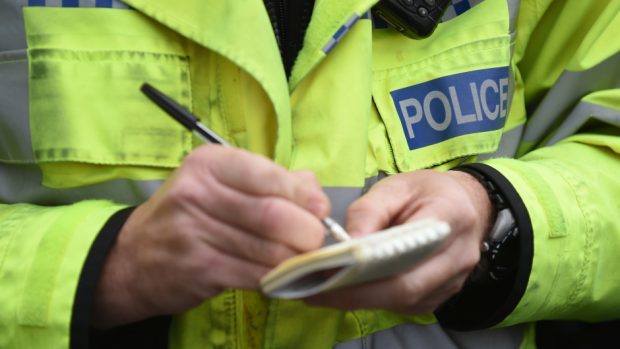 Carpet tacks left on a Lossiemouth street, which punctured motorists' cars, could be linked to a similar incident in Elgin.
Yesterday, police said they were "keeping an open mind" about a connection between vandalism in the two towns.
A number of vehicles have suffered punctures on Coulardbank Road in Lossiemouth this week after tacks were left strewn across the street.
Constable Alison Cooper said that leaving the sharp items on the road could have dangerous consequences.
She added: "Incidents like this can cause unnecessary damage to passing vehicles and can have serious consequences.
"I don't need to spell out the hazard that damaged tyres can cause, let along the financial impact to the many victims.
"I would urge local residents to be vigilant and to report any suspicious activity to police."
Carpet tacks were strewn across Anderson Drive in New Elgin for several months last year. The damage caused was estimated to run into thousands of pounds with police describing the behaviour as "idiotic".
Anyone with information should contact police by phoning 101 or Crimestoppers on 0800 555 111.