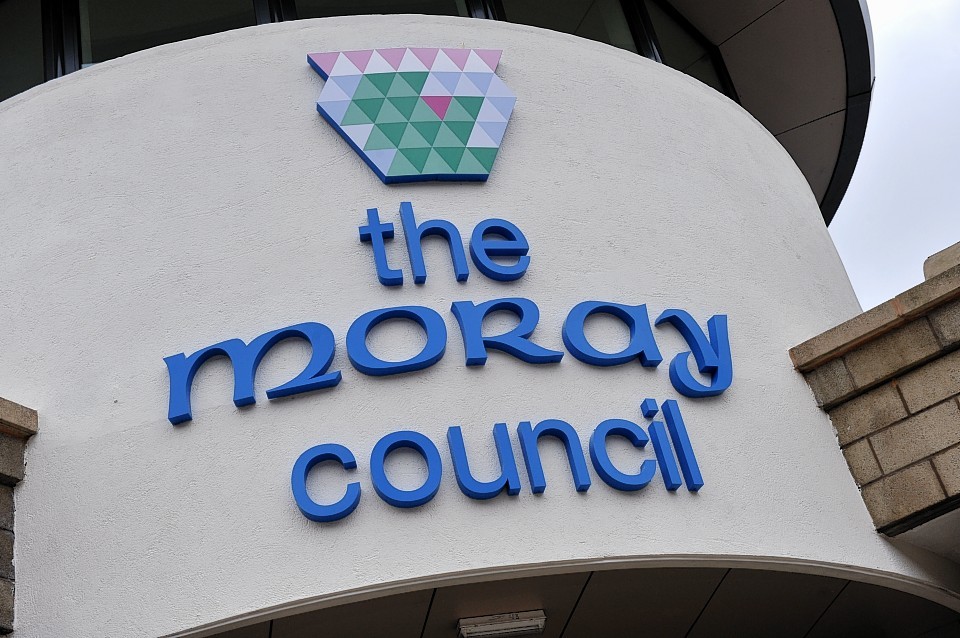 Moray Council's corporate director has said the authority's finances are in such a dire state the local authority will have to slash services worth around £10million.
In a report that will go before elected representatives on Wednesday, Mark Palmer pinpointed savings that could be made by dropping several schemes.
Mr Palmer said he recognised some suggestions would be "unpalatable" to the public, but has urged members to consider them as the authority battles to remain solvent.
The report explains that closing two council-owned swimming pools would reduce annual costs by £350,000 and axing six of the council's 11 libraries could save £93,000.
Another £350,000 could be banked by cutting back on maintenance at public parks and playing fields, the report claims.
An option to get rid of the council's five community wardens would cut outgoings by £230,000.
Mr Palmer has suggested that a wholesale 5% increase in service charges could boost the authority's coffers by £500,000.
And if council tax is increased by the maximum 3% that the Scottish Government will allow, that could claw back £1.1million.
Mr Palmer has estimated that the body could save £910,000 by reducing support for projects designed to boost the local economy, such as town regeneration programmes.
His report says that £410,000 could be saved if the council abandoned control of the 16 community centres and halls it manages.
Closing one of the authority's respite care facilities could save £250,000 every year, dropping CCTV maintenance would reserve £52,000 and shutting public toilets would recoup £80,000.
Scrapping the council's Dial M for Moray bus service, which offers public transport for rural residents with no other means of travel, could save the council £321,000.
Mr Palmer has also asked councillors to consider scrapping a £113,000 grant system which helps keep elderly or vulnerable residents' homes wind and watertight.