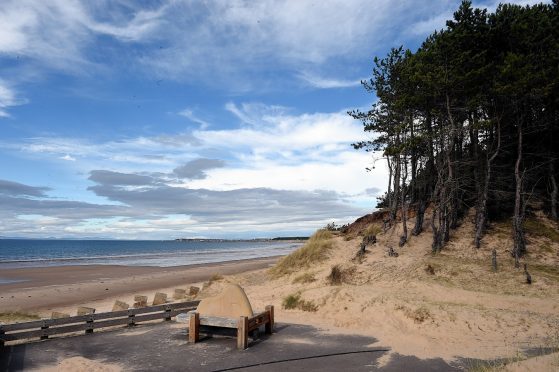 Moray residents are being encouraged to have their say on council plans to capitalise on the region's forests.
Earlier this year, local authority planning officers suggested that woods at Culbin, by Findhorn Bay, and Roseisle, near Burghead, were "under-utilised" as potential sources of income.
The council agreed to orchestrate a strategy, designed to garner some much-needed revenue by expanding and improving the sites.
They believe that the move could attract more high-profile events such as last year's World Orienteering Championships to the area.
That competition generated £9.4million for Scotland's economy and drew over 8,000 participants and spectators to Moray and the Highlands.
Now, members of the public have been given the opportunity to offer their insights into what the plans should include.
The strategy will ultimately be used to guide the creation of new woodland, support the local timber industry and promote development within woodlands.
A discussion session for individuals, groups and community representatives will take place at Horizon Scotland at the Forres Enterprise Park on Tuesday, June 21, from 6pm to 8pm.
A similar event for woodland-related businesses will be staged at the same venue on Thursday, June 30, from 2pm to 4pm.
The strategy, which will go before councillors for final approval later this year, will become supplementary guidance forming part of the region's Local Development Plan.
During a meeting in April, elected representatives agreed to draw up plans to "monetise" the region's forests.
Chairman of Moray Council's economic development and infrastructure services committee, John Cowe, said similar schemes had proved fruitful elsewhere.
He added: "There have been successful efforts to capitalise on forests at Inverness, doubling the trees at some sites."
Increasing woodland cover is also expected to generate extra cash from timber firms, and could entitle the council to additional grant funding from the Forestry Commission.
And plans are being drawn up to advertise woodland areas as one of Moray's tourist draws.