A record crowd packed into Grant Park in Forres at the weekend as the European Pipe Band Championships were held in the town for the fourth time.
More than 20,000 people, most of whom came dressed for the occasion in tartan regalia, enjoyed a day of pitch-perfect performances of traditional Scottish music.
Organisers are still calculating the number of tickets sold, but confirmed that the attendance on Saturday was the highest in the event's history.
There were special cheers from the slopes around the main arena when local bands from Forres, Lossiemouth and Elgin marched into the ring. 2622 (Highland) Squadron RAF from Lossiemouth ensured there was a local winner for the Moray crowd in the 3B category.
There was also success for the Highlands with Lewis winning Grade 3A, narrowly ahead of the City of Inverness Pipe Band in second, who were cheered on by a large passionate support.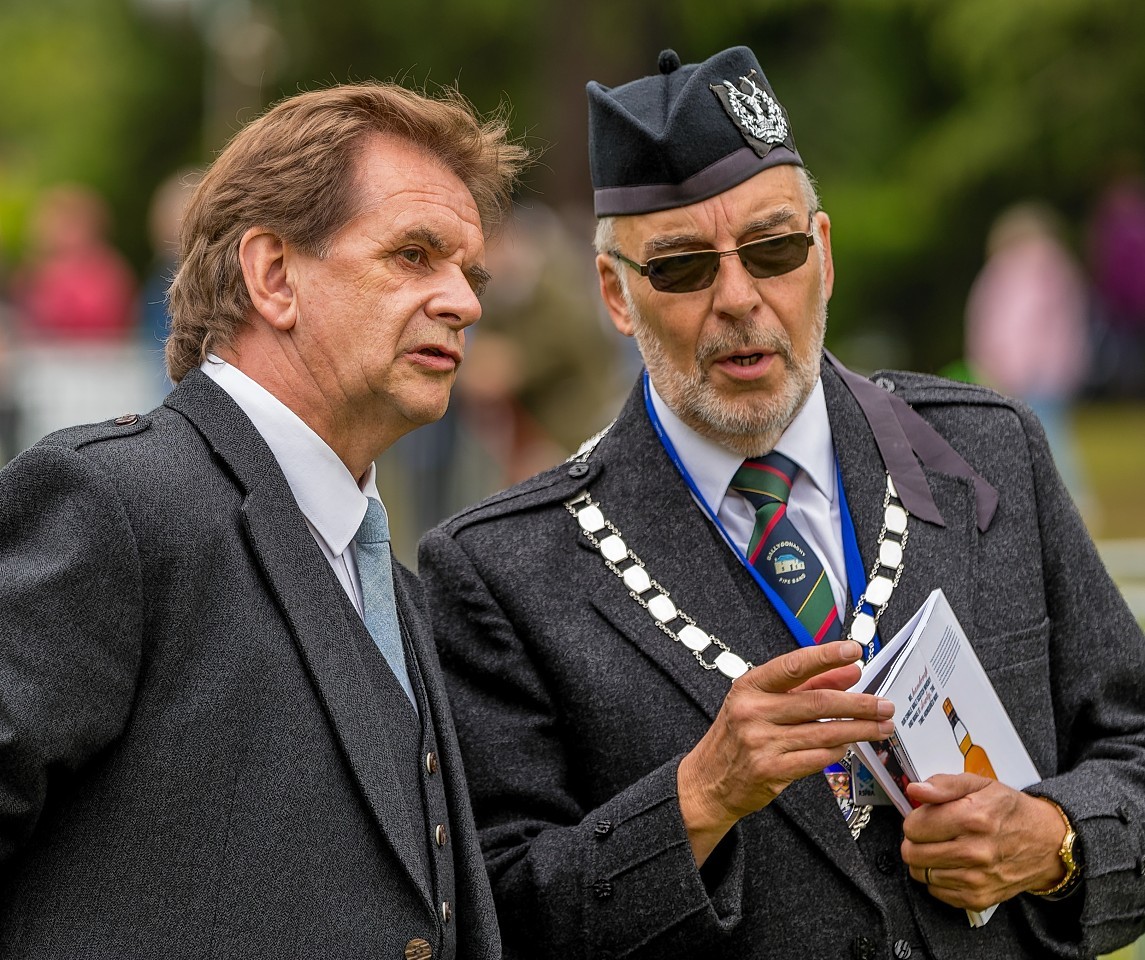 Former Runrig star Donnie Munro was honorary chieftain of the event. And the singer was delighted to see traditional Scottish music in the safe hands of the competitors.
He said: "Going back to my days with Runrig, our guitar player was an excellent piper and our Scottish senior drum champion.
"I've always had a strong link with bagpipes and I've had a fantastic time going round the event."
Thick cloud in the morning raised fears the pipes could be drowned out by rain. However, by the time all 127 competing ensembles gave a rousing collective performance of Flower of Scotland, the sun had pierced the sky to bathe the park in sunshine.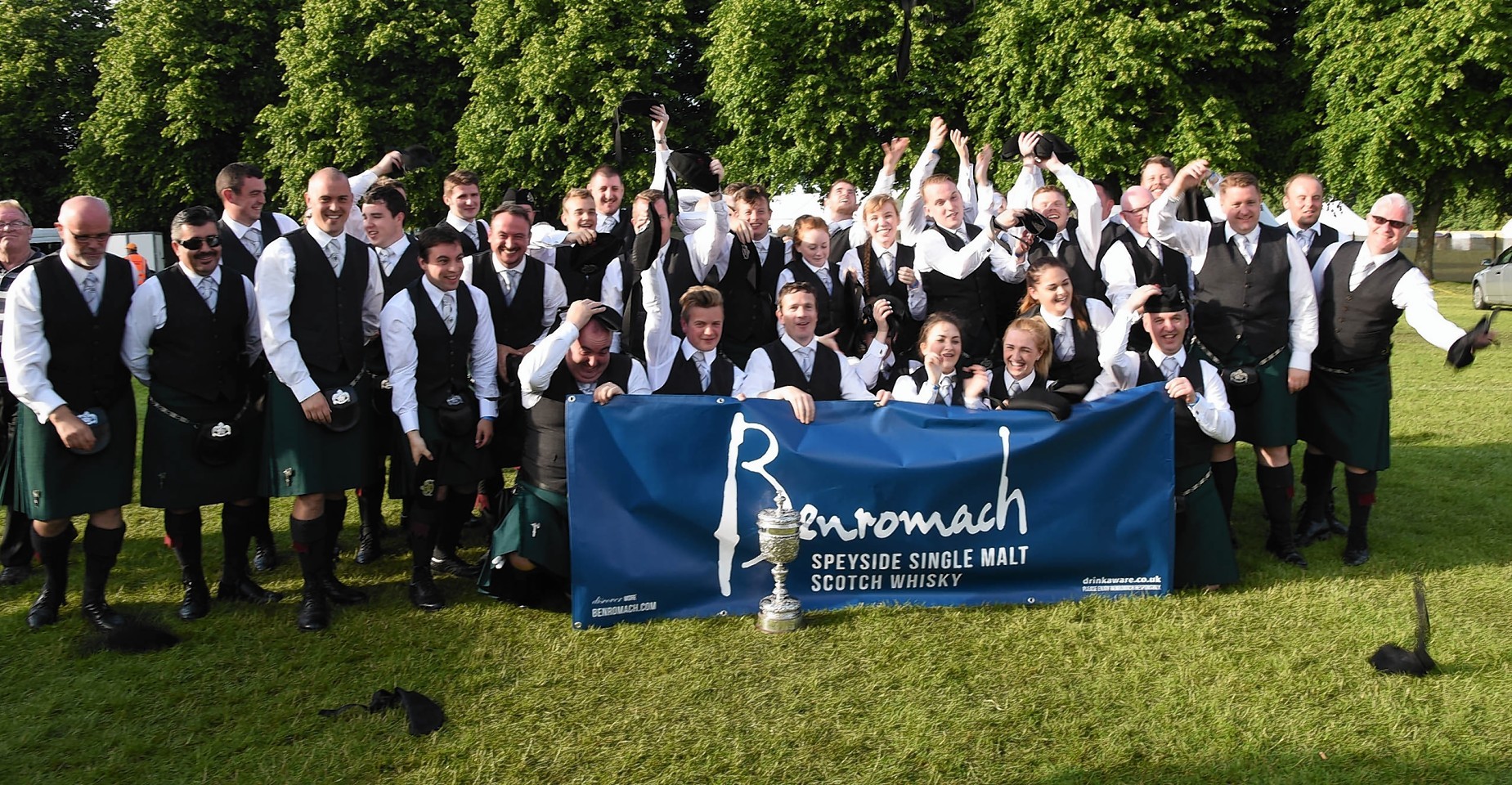 In a record field, St Laurence O'Toole from Ireland claimed top honours in the grade one event with the Northern Irish police service claiming grade two.
Away from the performance areas, spectators lapped up the warm weather while browsing more than 100 craft and food stalls. Many in the crowd also took time to partake from the new Prosecco bar and numerous beer sellers.
Moray MSP Richard Lochhead said: "This event goes from strength to strength and is a major boost for the local economy.
"Forres was looking stunning in the sun and the thousands of visitors were clearly impressed by how well everything was organised.
"Indeed, it's success is a huge tribute to the late David Urquhart and Ian Widdowson, both of whom were instrumental in securing the championships for Forres."