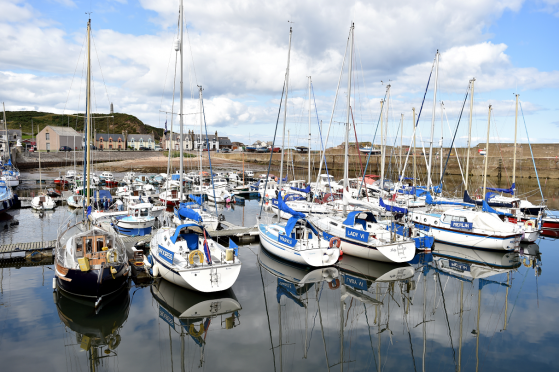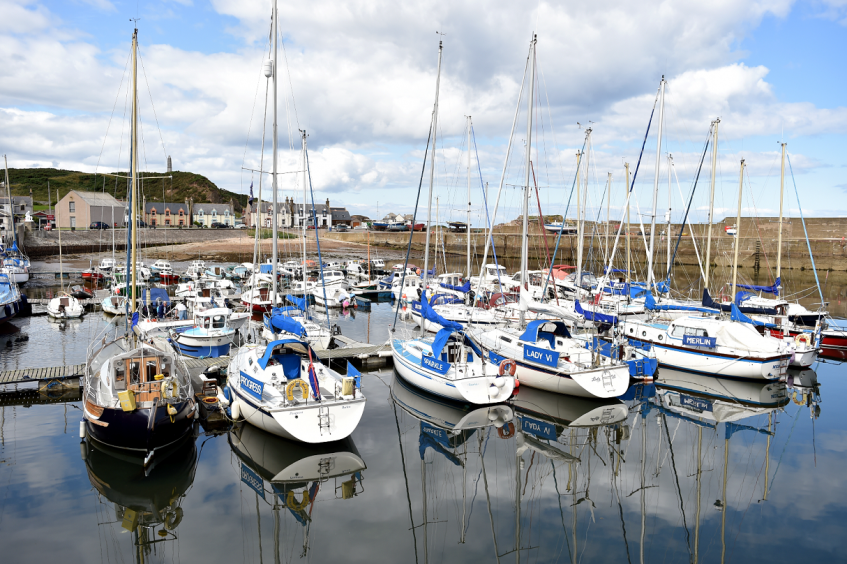 House prices in Moray are expected to soar as sales and viewings continue to boom in the region.
The market has defied Brexit and oil sector slumps so far as families move to the area for work and the lifestyle.
John Cowe, chairman of the Moray Economic Partnership, said house prices had already increased by 18% over the last year in coastal communities and 6% across the whole region.
He said: "It's too early to say whether this has been a reflection on the continued good news for RAF Lossiemouth with another 400 personnel and Boeing coming. There are also 4,000 homes being built in Elgin.
"Of course, all of these people will be needing jobs in order to pay for the mortgages so Moray is doing well at the moment. The bottom line is that it's a great place to live."
Elgin firm CKD Galbraith has experienced a sales surge of 33% compared to last year, with viewings up by more than 80%.
Despite the potential of prices going up the property consultancy still believes Moray remains an affordable region compared to the rest of the country.
The company's head of retail sales in Elgin, Rod Christie, said: "Moray remains an extremely popular area of Scotland offering prospective buyers the chance to attain their dream rural home at a fraction of the price in the rest of the UK.
"Owing to the downturn in the oil industry, there has been a slight readjustment in the market in terms of a slowdown in buyers coming from the east but we have continued to see a healthy number of buyers moving locally as well as from across the UK."
The firm believes the boom shows how appealing the Scottish market is to buyers despite the effects of the UK leaving the EU still becoming clear.
Sarah Medcraf, chief executive at Moray Chamber of Commerce, believes the variety of jobs is making the region attractive.
She said: "It's encouraging to hear that Moray is still an attractive for buyers, especially with the uncertainty of Brexit.
"The population of the region has seen a healthy growth over the last few years and affordable property is perhaps part of the reason."