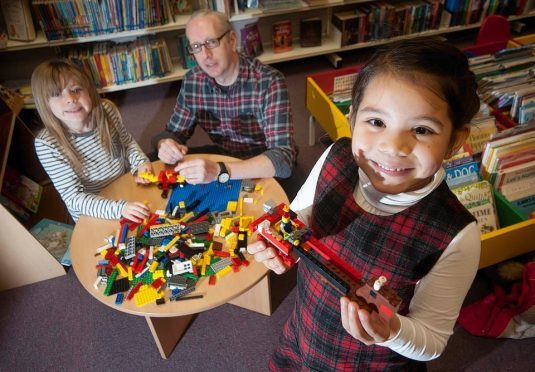 A Moray man is using a popular children's toy to help rebuild his life, after being struck with a crippling illness.
Derek Merson says volunteering gave him the motivation to get back on his feet after a severe bout of glandular fever left him confined to a wheelchair for five years.
He now tours the region's primary schools reading stories to children, and runs a Lego club every weekend at Buckie library.
The 43-year-old believes that playing with the colourful plastic bricks can help bring out the personality in shy youngsters.
And he explained that, at the end of every session, those who take part are asked to conjure up imaginative tales relating to what they have made.
Mr Merson said: "There is a structure to the activities, it's not just playing around.
"It is fun but the club focuses children, and allows them to express themselves.
"They have to plan out what they are going to do by drawing out a design, and are encouraged to match that with what they are going to build.
"At the end, the children make up a story about what they have created and present it to the others.
"Seeing their finished product should give them a sense of pride, and help grow their confidence."
Mr Merson began the Lego club a year ago, after spotting the Action For Children charity running a similar venture at Buckie's Millbank Primary School.
It has welcomed dozens of children since starting up, with several youngsters making regular appointments to attend every weekend.
Mr Merson added: "After my illness prevented me from doing a lot, I wanted to find out what I could still do.
"This suits my abilities perfectly, I took to it like a duck to water."
Mr Merson, who lives in Cullen, worked as a postman for 15 years before falling ill in 2006.
He was unable to walk for five years, and was forced into medical retirement at the age of 34.
The father-of-two says he still faces a struggle with his mobility, and is "far from 100% healthy".
But he hopes his volunteering efforts can lead to a new job as a classroom assistant.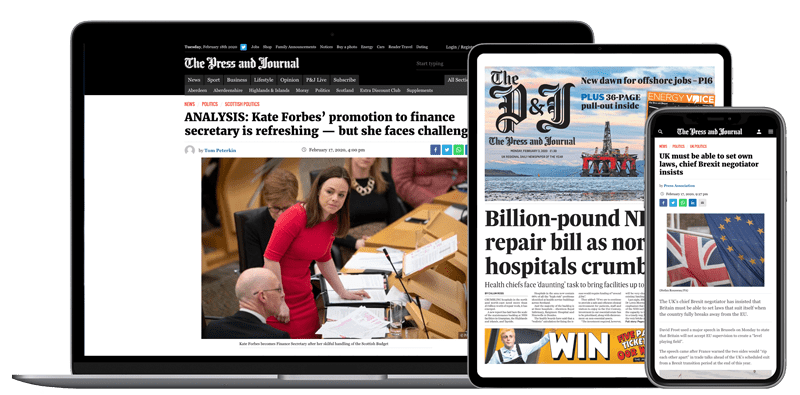 Help support quality local journalism … become a digital subscriber to The Press and Journal
For as little as £5.99 a month you can access all of our content, including Premium articles.
Subscribe