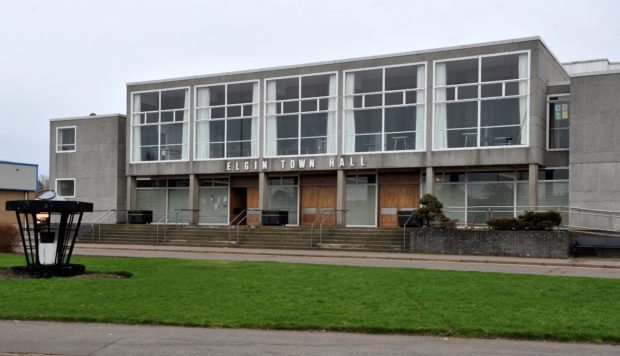 Campaigners fighting to save their cherished town halls from closure in Moray have been told that council staff are too busy to help them.
Six town halls and two community centres in the region have been slated for closure unless viable community groups can be found to take them on.
However, it has now emerged that some locals are being denied support to guide them through the often tortuous process to draw up future plans "due to demand and lack of staff capacity" within the authority.
It is understood the number of groups applying for community asset transfers increased after the closures were announced last month.
Yesterday, Moray Council revealed there were currently 20 live transfer cases, which are at various stages of development, but only eight are receiving support.
Banffshire and Buchan Coast MSP, Stewart Stevenson, said: "These facilities are vitally important to the communities they are in and people have not been given much time to save their halls.
"It's hugely important that as much support as possible is given to groups that do come forward.
"The communities are stepping up to the plate. It's time the council, who forced them into this situation, fulfilled their responsibilities by providing the support needed."
Buckie councillor Sonya Warren added: "Community asset transfers are huge projects that demand lots of time, knowledge and commitment. There needs to be support in place for communities to ensure sustainable projects are developed."
Town halls in Elgin, Forres, Findochty and Cullen as well as the Longmore Hall in Keith and the Fisherman's Hall in Buckie are due to close at the end of June unless locals can take them on.
Community centres in Cullen and Dufftown have also been included as part of the process, which were included in budget savings to cut costs by £188,000.
Community asset transfers are used to hand over council buildings to groups for little or no cost. The former Cabrach Primary School and Tolbooth in Forres have been subject to the process in the past.
A Moray Council spokeswoman said: "Our community support unit is currently supporting eight existing community groups undertaking the community asset transfer process.
"We're hosting a seminar on March 22 which those interested in pursuing a transfer can register to attend, and we are actively exploring ways of providing support to those seeking advice about the process."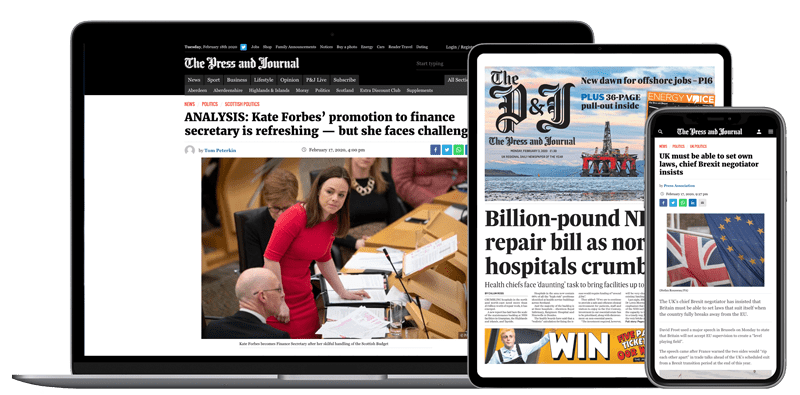 Help support quality local journalism … become a digital subscriber to The Press and Journal
For as little as £5.99 a month you can access all of our content, including Premium articles.
Subscribe