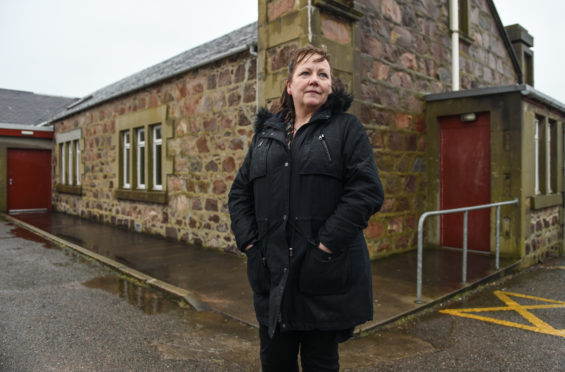 Months of hard work has paid off for a Moray community group as members prepare to take the keys to a beloved hall.
Findochty Town Hall was among a series of buildings closed by Moray Council earlier this year amid budget cuts.
The venue, which was originally built as a masonic hall in the 1920s, had been used by several local organisations who were dismayed at the thought of it being mothballed.
Several residents, however, pulled together to secure the building's future and last night announced that their efforts had been successful.
The Findochty Town Hall group will take the keys to the local institution on Thursday, and will then begin negotiating the permanent transfer of the building from the local authority and into the hands of the community.
The volunteers are now applying for charitable status, which will help the organisation secure grants towards maintaining and improving the hall.
Member, Pamela Ross, said: "This is hopefully the start of a new phase in the history of Findochty Town Hall.
"It is the culmination of months of fundraising, including coffee mornings and raffles.
"Local people have been involved, and local schoolchildren, who provided a list of activities they would like to see offered in the hall.
"The group felt it was important to get children involved, as well as offering them activities now, they will hopefully be the longer-term and future users of the facilities.
"Members of the community felt it was important to retain the hall for the village in order to benefit the local community and hopefully provide a flourishing hub in the centre of the village."
The group's quest towards owning the amenity began in February when members first sat down to talks with council officers.
Buckie councillor, Sonya Warren, last night welcomed the development.
She said: "It's great to see the community bringing the hall back to life.
"The council didn't run it effectively, but the local people will prioritise it and make the most of it.
"They will create more activity there, and the council has agreed to underwrite the bills for the first six months."
Earlier this month, the Fisherman's Hall in Buckie came under the control of the community in similar circumstances.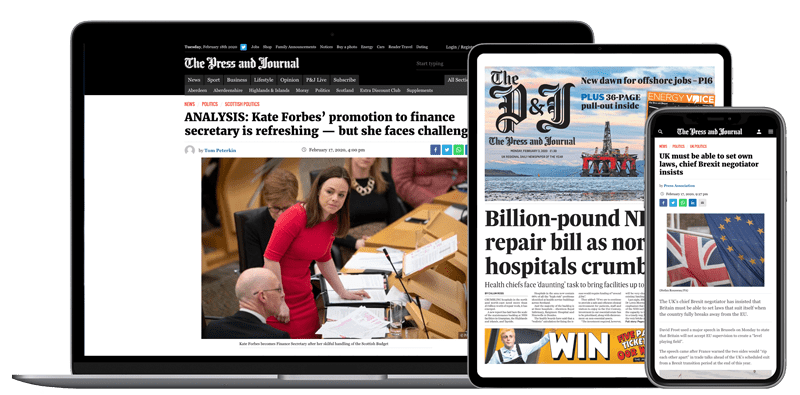 Help support quality local journalism … become a digital subscriber to The Press and Journal
For as little as £5.99 a month you can access all of our content, including Premium articles.
Subscribe