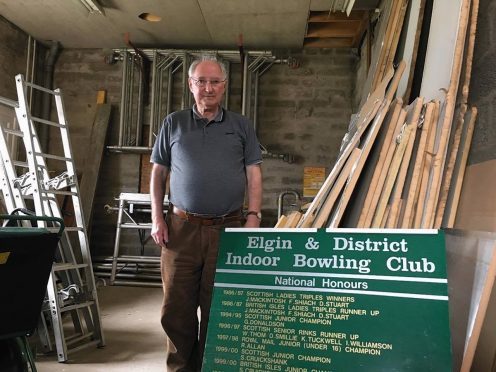 A Moray bowling club will transform a disused boiler room into a games area for youngsters after receiving a £10,000 windfall.
Members of the Elgin and District Indoor Bowling Club are planning to breathe new life into an unloved storage area at the back of their Moycroft Road hall.
Their aims were boosted yesterday when the club was announced as one of the beneficiaries of a round of National Lottery funding.
The group's building convener, Willie Laing, described the plans to insulate the small room before adding a pool table and dart board.
Mr Laing said: "This is part of a larger plan we had to improve the entire building, and we have already done up the main arena.
"This donation will be used to cover the cost of insulating the boiler room and lowering the roof, before we move in the pool table and darts board.
"This should keep our young players here after their games are over, and offers them something else to do with their time.
"Though I'm sure some older members will also be keen to have a go at the games."
Work on clearing the boiler room is expected to begin imminently, with members all volunteering their time to help.
The National Lottery's "awards for all" programme pledged cash towards several other Moray initiatives.
The Buckpool Golf Sports and Social Club received £5,119 to convert its billiards room into an indoor golf training area.
Coyote Initiatives was donated £9,972 to provide music lessons for youngsters with additional needs, and Hopeman Bowling Club secured £10,000 to improve its clubhouse.
The Moray District Scout Council was awarded £9,765 to purchase sailing, kayaking and water safety equipment.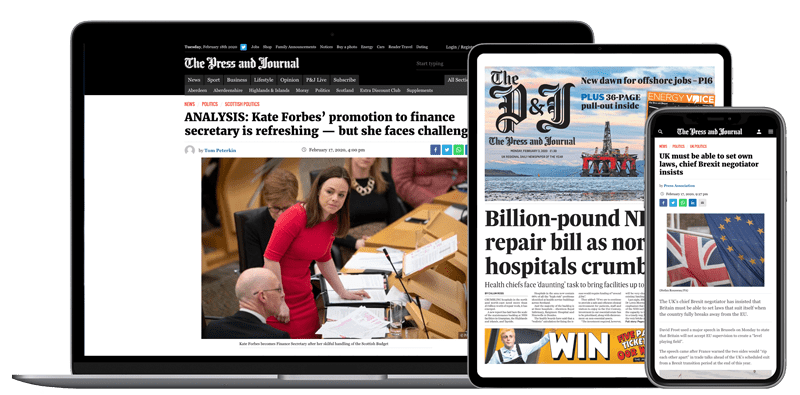 Help support quality local journalism … become a digital subscriber to The Press and Journal
For as little as £5.99 a month you can access all of our content, including Premium articles.
Subscribe