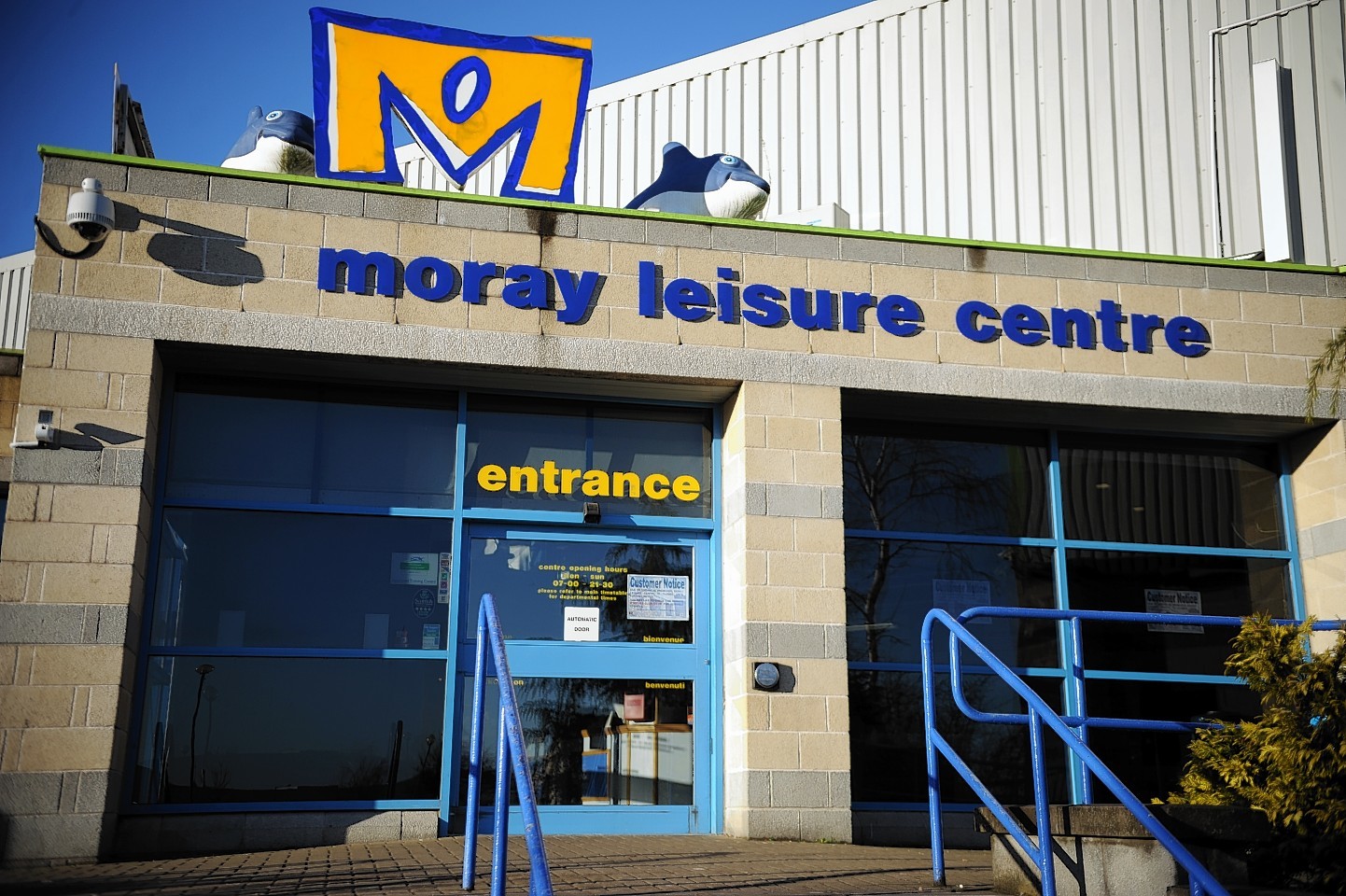 Moray Council has launched an investgation into what has gone wrong at the region's flagship leisure centre.
The beleaguered Moray Leisure Centre in Elgin was given a lifeline this month in order to allow it to stay open.
However, now the steps that led to the necessity of the bail out will be examined in order to learn lessons.
Senior auditors at the council have been tasked with reporting on the history of management at the centre and what involvement the local authority has had in that process.
Insiders at the pool and ice rink have previously warned costs were "spiralling out of control" amid frequent changes in management.
At yesterday's meeting of the council's audit and scrutiny committee, it was revealed the findings of the report are expected to be finalised in September.
Keith and Cullen councillor Donald Gatt warned the investigation's conclusions may make "uncomfortable reading" for the authority.
Meanwhile, Elgin City North councillor Frank Brown, who is a director of the pool's operating company, Moray Leisure, was eager to ensure auditors would get access to the documents needed.
He said: "Moray Leisure Centre is run by a private limited company with a contractual arrangement between the body and the council.
"While the audit will clearly shine a light on the council's involvement over the years it might be somewhat difficult for that light to be shone on the business functions and what went on."
Atholl Scott, the council's internal audit manager, said that while the leisure centre was a "separate entity" there was an agreement in place to examine the council's contribution.
He added: "There is within the agreement, I'm sure, opportunities for the council to access information because we were making a contribution towards the deficit funding.
"There may be certain things I need to negotiate access to but I think the council is in a reasonably strong position based on the agreement we entered into."
Moray Council retains ownership of the facility. It is leased to Moray Leisure with an annual payment of £698,000 to support running costs.
Last week, it was agreed to extend the lease by a year on a rolling monthly basis to allow High Life Highland the opportunity to implement a recovery plan. The proposals include the council making available an extra £120,000 over the next two years if needed.