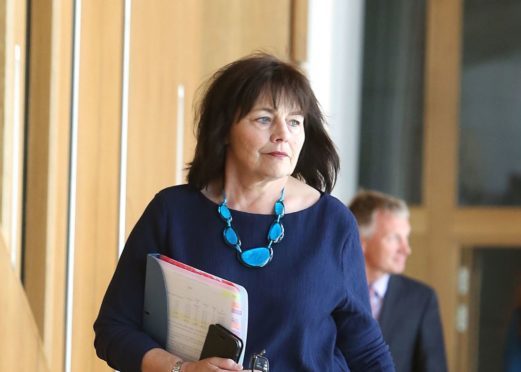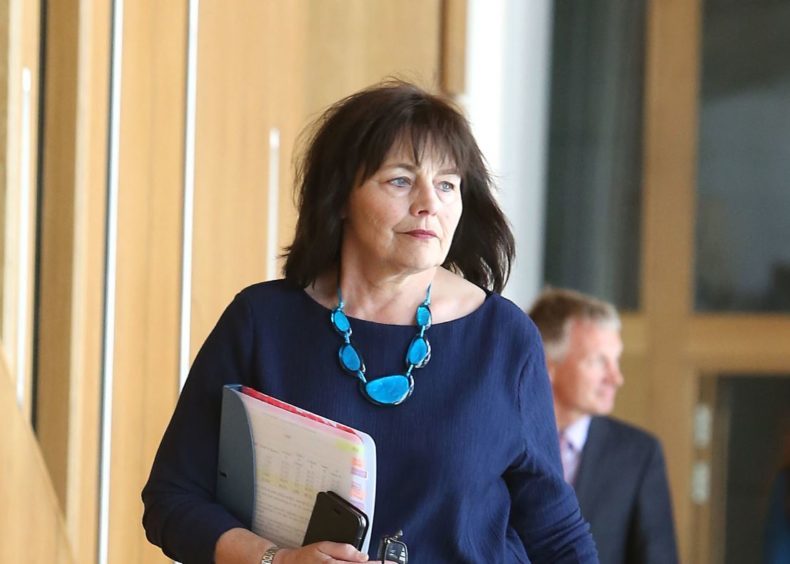 The Scottish Government's new health minister will visit a north-east hospital tomorrow to meet campaigners fighting to retain services in the region.
Services at Dr Gray's Hospital were further downgraded this week, amidst long-term staffing woes, with the removal of the on-call paediatric service.
That blow means the children's ward will remain closed at weekends and comes after NHS Grampian confirmed the maternity unit in Elgin was only safe to deliver low-risk pregnancies.
Nicola Sturgeon wants quick solution after Dr Gray's Hospital suspends overnight admissions
Other births are already being transferred to Inverness or Aberdeen.
In the wake of the changes made at Dr Gray's, Health Minister Jeane Freeman will make the trip to Moray to meet medical staff and the Keep Mum group.
Ahead of the talks, however, the newly appointed minister has been urged to open her eyes to the "dangers" of transfers outside of the region while considering short-term solutions.
A Keep Mum spokeswoman said: "We challenge Jeane Freeman to interrogate the facts and ask herself if she is really comfortable with what she is being told by NHS Grampian and others.
"Anyone who was at the public meeting in Elgin will find it hard to believe that she could be content that this new model is safe and gives women a positive birth experience.
"Indeed, some of the women who have given birth in the last few weeks are already testament to the poor planning and failure to care for women appropriately."
Management at NHS Grampian have accepted that it would be impossible for births not to be affected during the downgrade – which could last up to a year.
However, the health authority has stressed the measures put in place are the safest in the current situation.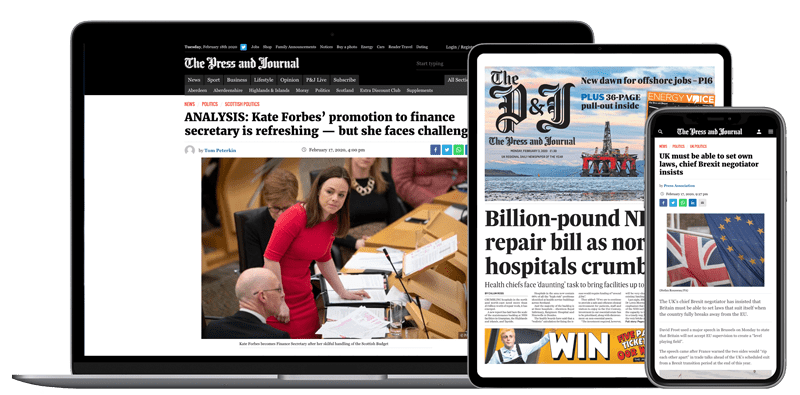 Help support quality local journalism … become a digital subscriber to The Press and Journal
For as little as £5.99 a month you can access all of our content, including Premium articles.
Subscribe