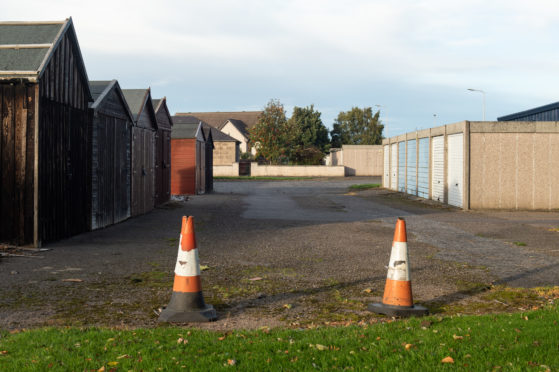 Crumbling garages across Moray could be bulldozed to make way for shared car parks.
Lock-ups dating from the 1980s have dwindled in popularity as cars have grown in size and some have now deteriorated to the point where roofs have "caved-in".
At the same time, concerns have been raised about vehicles being driven across grassy areas to park due to congestion.
Yesterday it was revealed that discussions have taken place about demolishing some of the sites to make way for new car parks.
The belief is that such a solution could make better use of the space available on some estates and reduce the repair bills associated with the shabby garages.
But while senior management at Moray Council acknowledge issues at some locations, they have stressed some sites remain popular and are in good condition.
Elgin City North councillor Paula Coy said issues with the garages in the Bishopmill area of the town were leading to serious parking problems for residents.
She said: "In some cases there are cars parked up on the grass. In these same areas there are quite a few garages that are simply not suitable for modern cars.
"I think there is a possibility they are not being used for cars and are in fact being used for storage.
"They are really quite unsightly and according to council staff are quite a headache if doors become damaged as it is an expensive fix.
"And there have been cases where roofs have caved in.
"An idea discussed during a walkabout was to get rid of them and replace them with car parks.
"It would kill two birds with one stone, reducing the expense and providing valuable space."
Mrs Coy added that driving cars along grassy patches in the area to park had left stretches "chewed up".
Graeme Davidson, the council's acting head of housing and property, said the authority would examine the concerns reported, but urged caution.
He said: "We are aware of problems with certain garages.
"It isn't throughout the whole stock though, as some work reasonably well, are in high demand and are in reasonable condition.
"One of the complications, which we found in South Lesmurdie where some garages were almost derelict, is that some were in multi-ownership.
"We had to go through a process of tracing the owners. Some didn't even know they owned a garage.
"It's something we are aware of and we can look at as an option but it's maybe not as straight-forward as it initially appears to be."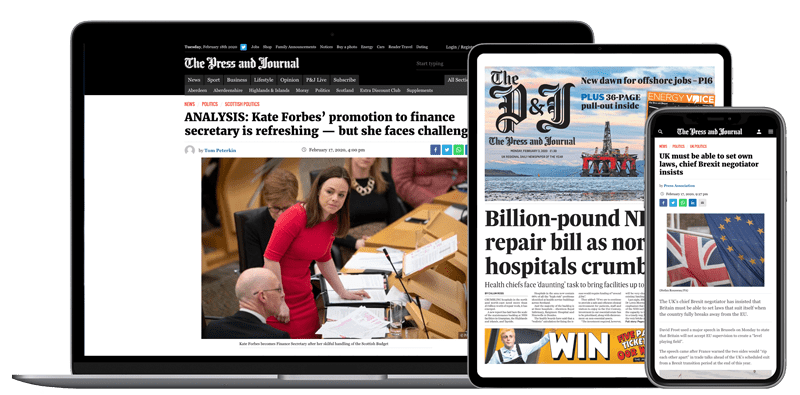 Help support quality local journalism … become a digital subscriber to The Press and Journal
For as little as £5.99 a month you can access all of our content, including Premium articles.
Subscribe