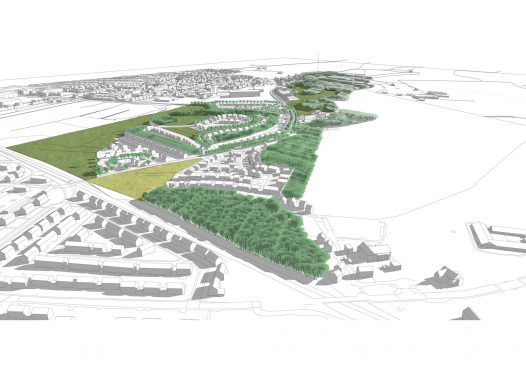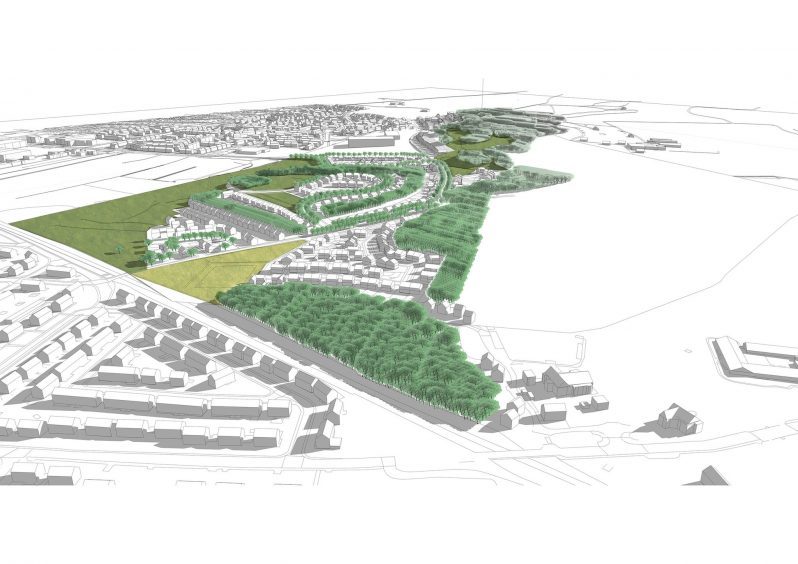 Plans for a huge housing development in a Moray town have taken a step forward with initial proposals submitted to the council.
The Bilbohall development in Elgin was originally conceived more than a decade ago as part of the aborted Western Link Road project.
However, the vision for 380 homes for the barren site between Elgin High School and Wards Road has been retained to help keep up with demand for houses in the town.
The Bilbohall Consortium, a partnership comprising Moray Council, Scotia Homes and Grampian Housing Association, has now lodged its plans with the authority  to address possible issues before a final blueprint is submitted.
Fears have already been raised that the estate could turn into a "rat run" due to it creating another crossing over the railway in Elgin.
However, developers have committed to introducing a range of measures to make the area less attractive for drivers – including speed bumps, raised junctions, narrower streets and different surfaces.
Yet uncertainty continues to surround the final plans for the railway bridge at Mayne Farm, because it is regarded as unsuitable to cope with the expected surge in traffic.
Neal MacPherson, a planning officer at Moray Council, has stressed that "substantial enhancements" would be needed at the crossing.
Transport officer Diane Anderson said: "Through the masterplan, a couple of options have been worked up by consultants.
"One was signalisation, so it would be one-way working and the other was to look at removing pedestrians. Substantial improvements are required and the actual form of them will be determined through planning applications that come forward."
One option suggested by planners was the installation of a new footbridge at the site to widen the space available for vehicles on the existing crossing.
It is expected that funding will be supplied by the developers to contribute to health and education facilities in the area if final approval is given.
The homes are expected to be built over a six-year period.
Forres councillor Aaron McLean, who is a member of the council's planning committee, hopes that the final proposal will resemble the approved masterplan.
He said: "There are a lot of things we like in there – the landscaping, the links between the areas and the spread. So I hope the final plans will relate closely."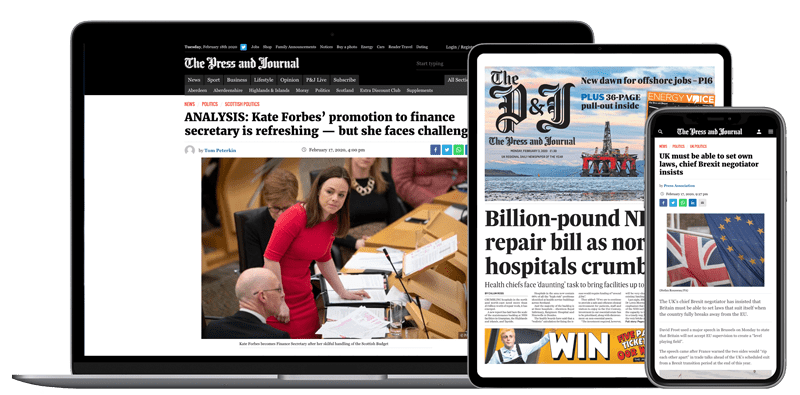 Help support quality local journalism … become a digital subscriber to The Press and Journal
For as little as £5.99 a month you can access all of our content, including Premium articles.
Subscribe