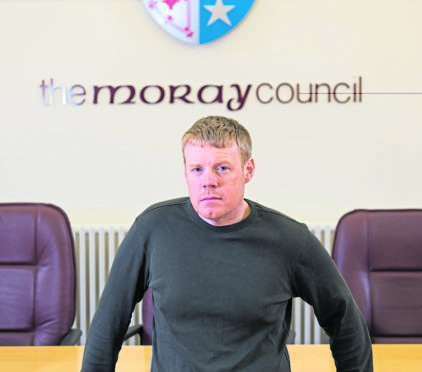 Opposition councillors have backed the calls of business leaders in Moray to delay the reintroduction of parking charges.
Pay and display fees are due to be reinstated in Elgin from August 1, having been suspended at the start of the coronavirus lockdown.
The move has attracted opposition from Moray Chamber of Commerce, Elgin's business improvement district, Visit Moray Speyside and the Federation of Small Businesses.
Council leader Graham Leadbitter says the reintroduction of charges is necessary to generate income for the authority, which is facing a funding gap due to the pandemic.
He acknowledges the decision will not be universally liked, but parking charges were worth £800,000 to Moray Council during 2018/19.
Other councils, including neighbouring Highland Council, have already reintroduced the charges now that lockdown is easing.
But Conservative councillors in Moray yesterday supported the calls from business leaders for a delay in Elgin to encourage shoppers to visit town centre traders as they attempt to recover.
Group leader Tim Eagle said: "There is no denying Moray faces a large gap in funding due to the effects of coronavirus.
"However, I really believe protecting businesses and jobs is vital at this time, given what they have been through.
"Moray must move quickly to recover from coronavirus and that might mean making costly changes to policy to enable protect vital jobs.
"There is clearly mounting support from business experts that delaying the reintroduction of parking charges will be a practical way of supporting local companies."
In a letter to Moray Council, Sarah Medcraf, chief executive of Moray Chamber of Commerce, argued the effect of the coronavirus shutdown was continuing to create barriers for shoppers and parking charges should continue to be suspended to help.
She said: "We understand the need for road closures to allow for physical distancing.
"This has been largely welcomed by many of the businesses in the centre, but it has also been noted as a barrier for some visitors coming to the town.
"Therefore, extending the free car parking for additional months will help alleviate some of these hurdles."
Meanwhile, Moray Council has confirmed a short section of the Scotstonhill to Fernyfield road on the eastern edge of Elgin will be closed to traffic from July 20 to create space for social distancing.
The route is crossed by the Elgin to Lhanbryde path, which is popular with cyclists and walkers.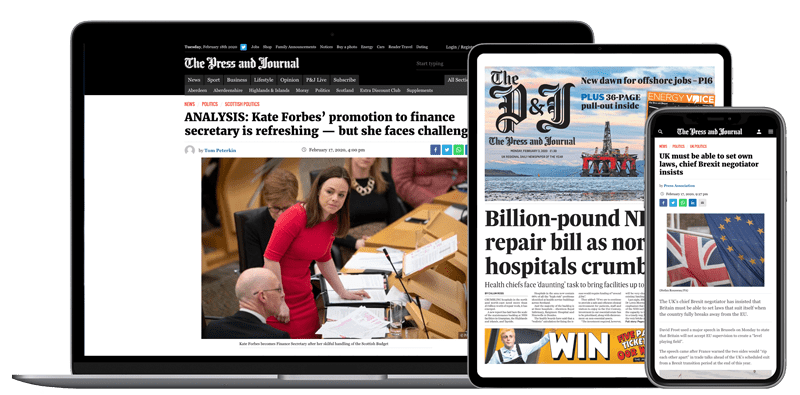 Help support quality local journalism … become a digital subscriber to The Press and Journal
For as little as £5.99 a month you can access all of our content, including Premium articles.
Subscribe