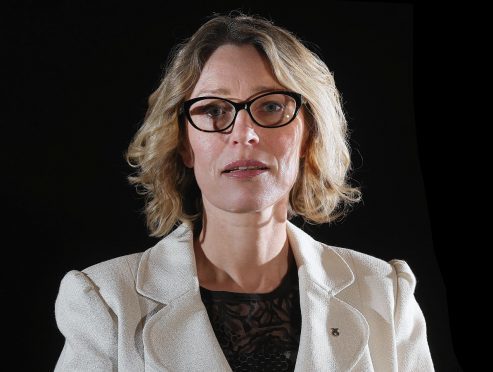 New figures have revealed that teaching numbers are on the rise in the north-east.
The number of teaching jobs across Scotland has increased by about 600 posts in the last year and in Aberdeenshire 20 jobs have been filled through council and Scottish Government funded initiative.
The Attainment Scotland Fund has already fully-funded 666 full-time teachers and the government has signaled its intention to create £20,000 bursaries for professionals who change careers to become teachers.
It is hoped that the cash boosts recruitment in subjects including science, technology, engineering and maths (Stem).
In Aberdeenshire, the number of teachers in schools has risen from 2,655 to 2,675.
The figures were last night praised by Aberdeenshire East MSP Gillian Martin.
"We now have 20 more teachers in Aberdeenshire than we did this time last year, and an additional 543 across Scotland," she said.
"It is important that we don't get complacent and keep working to improve education in Scotland – and these figures show a clear commitment the Scottish Government intend to do that."
The Press and Journal revealed earlier this year that teaching shortages had forced pupils to miss classes in 2016.
Some pupils had to drop key subjects while others were forced to travel to pick up grades.
Pupils in Fraserburgh and Peterhead were hit the hardest by the lack of Stem teachers.