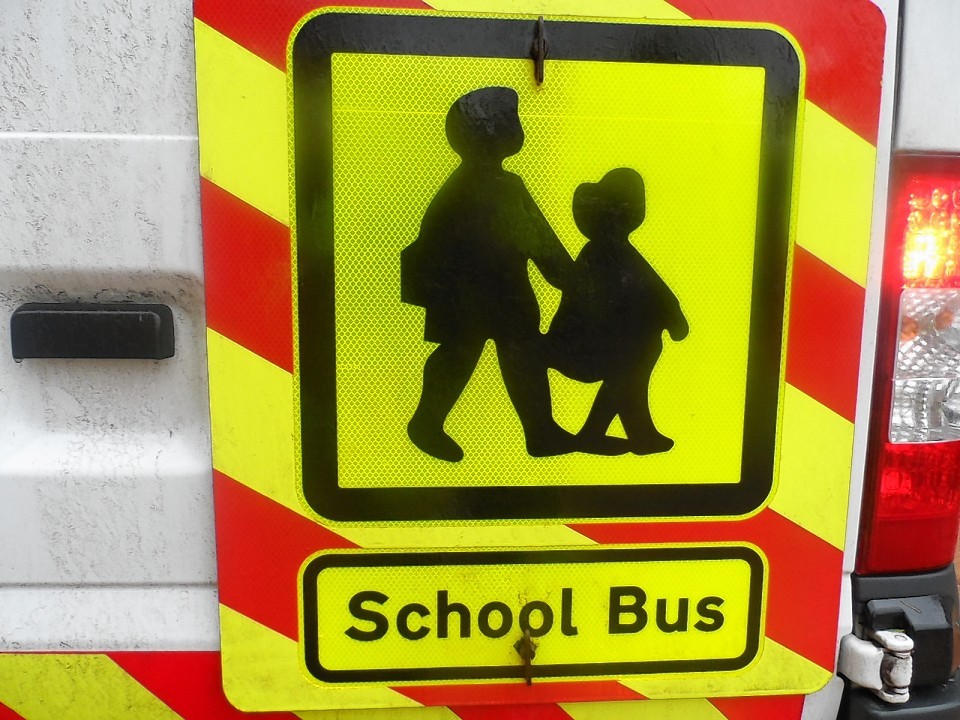 A councillor has called for urgent talks about school transport safety.
Concerns were raised last month about the well-being of pupils attending schools near Fraserburgh after children were allegedly shouted out by a member of the public who boarded a bus they were on.
A woman has been charged over the incident.
One mum whose child was involved in the incident branded it "appalling" and called for fresh safety measures by Aberdeenshire Council.
But emails obtained by the Press and Journal reveal that no new security measures have been implemented by the authority as yet.
Troup councillor Hamish Partridge is now leading calls for a dedicated bus service for children which would only make stops to pick up and drop off youngsters.
Mr Partridge said: "The council are pushing this specific issue aside and hiding behind policy and legislation rather than taking the childrens' safety seriously," he said.
"I would like the service to arrange a meeting, contacting all parents who have children on this service inviting them to meet with transport officers, head teacher (of Fraserburgh Academy) and representatives from the parent council.
"This meeting will be to discuss the concerns and look at ways to improve the service safety concerns. After the meeting, site visits should be arranged to asses the locations raised both during correspondence over the last few years and in recent months and weeks."
Richard McKenzie, the council's transport boss, rejected claims of the issue being ignored.
"Every endeavour is made to minimise any potential safety issues," he said.
"I would wish to emphasise that the safety of pupils travelling to on home-to-school services is considered to be of paramount importance, not simply because of this legislative 'obligation'."