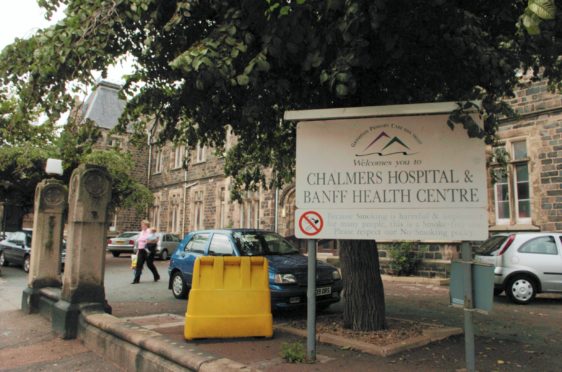 Patients at a north-east hospital's parking woes could soon be a thing of the past, after a north-east council announced plans for more spaces.
Calls for more parking at Chalmers Hospital in Banff have been ongoing for years, with demand only increasing since Macduff GP moved into the facility.
In response to patients' concerns, Aberdeenshire Council will now create an informal car park at Battery Green, which is already used by vehicles.
It is hoped there would be room for up to 20 cars at the site.
Friends of Chalmers Hospital chairwoman Janet Anderson has said she is delighted with the news, as there had been parking issues since before she retired from working as a doctor a decade ago.
She said: "The problem is that we've patients heading to Chalmers, patients going to the medical centre and staff too so at certain times there is a significant number of people needing to park.
"We think it's a great idea that they're make more spaces."
But some people have been voicing opinions on social media about a "loss of green space".
Councillor Glen Reynolds said: "The patch involved is limited to unofficial parking areas, to enhance them and ensure that people are aware that they can park there and thus assist with the traffic management and parking situation in and around the Battery Green area and the hospital.
"I appreciate that some people will see this as a loss of a 'green' area, but we have to deal with a short term monitoring situation as the new medical centre beds in.
"It will hopefully also assist any parking issues near to the coastguard station and, in an urgent situation such as this, you cannot please everyone."
Councillor John Cox added: "This initial scheme to create the unofficial parking area is a step to increase it from five spaces to about 20, I think.
"It's a first step and then we will reassess to see what the need is.
"There will be no loss of the space used by the kids for football – it's just the landscaping of the area already parked on."
Aberdeenshire Council said it had worked together with the health and social care partnership to ensure a solution was reached.
A spokesman said: "Feedback seeking patients' views on parking provision in the area was gathered and we worked together to ensure that local demand could be met."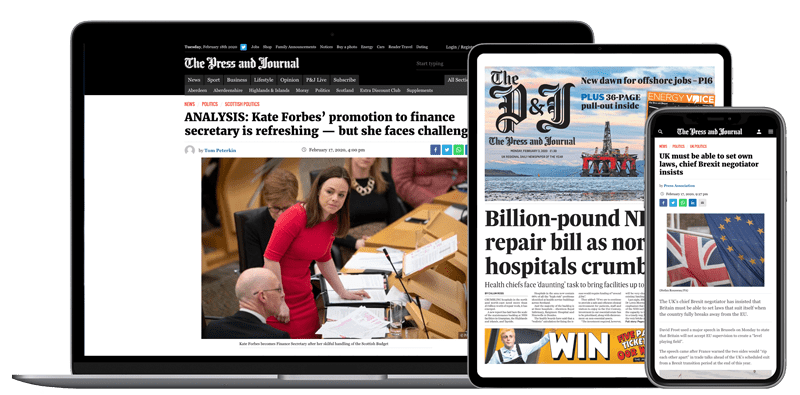 Help support quality local journalism … become a digital subscriber to The Press and Journal
For as little as £5.99 a month you can access all of our content, including Premium articles.
Subscribe