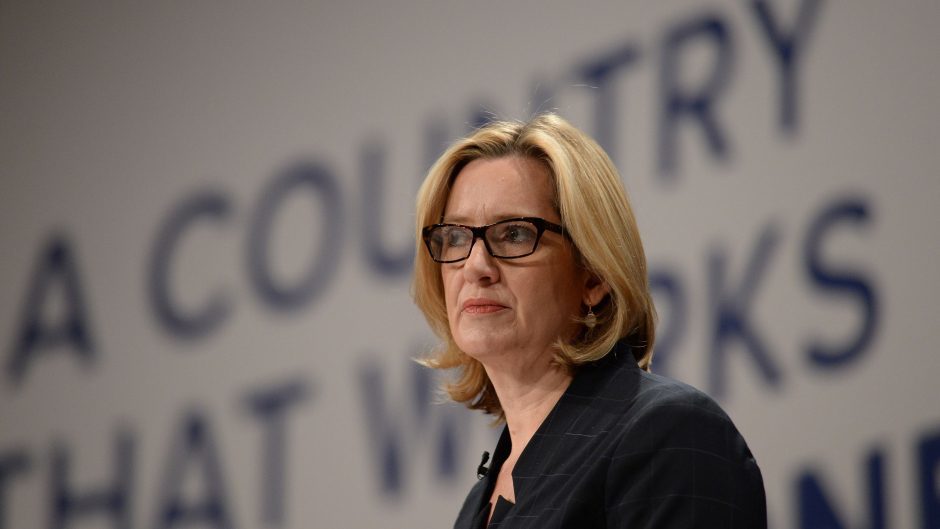 Amber Rudd has ordered a review of the benefits rules for terminally ill people after a devastating report found people being left in "far reaching financial hardship".
The work and pensions secretary said there will be a "fresh and honest evaluation" of the benefits system after a cross party group of MPs, led by Inverness MP Drew Hendry, concluded that the current system was "outdated, arbitrary and not based on clinical reality".
The current rules mean that terminally ill benefit applicants must only have six months to live to get fast access payments.
Ms Rudd said: "Having a life-limiting illness or severe condition can cause unimaginable suffering from the patient and for their loved ones.
"Having seen it in my own family I know that the last thing you need is additional financial pressures or unnecessary assessments.
"So that's why today I am beginning work on a fresh and honest evaluation of our benefits system so that I can be sure that people who are nearing the end of their life get the best possible support."
The "six month rule" was introduced into the benefits system in 1990 to exempt terminally ill people from having to wait to qualify for attendance allowance, a specific benefit which could only be accessed if someone was ill for a minimum of six months.
However, the timescale was then extended to other benefits over time, as well as rules for accessing a terminal illness lump sum in pensions law.
Consequently, the rule became the benefits system's definition of terminal illness by default.
Mr Hendry welcomed the announcement, and said: "We have been asking the Tories to take action on the UK benefits system for terminally ill people for a long time, so this announcement is welcome.
"However, Amber Rudd must ensure that the evaluation looks at the six month less policy and that it is scrapped."
"The Scottish Government has already provided the answer by confirming they will do away with the six-month rule when it takes over personal independence payments, the UK Tory government must follow suit."