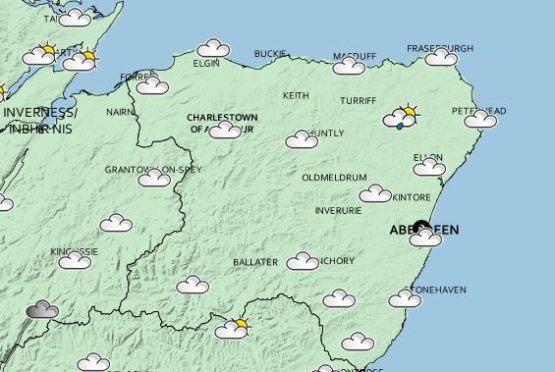 Forecasters have said the worst of the rain has passed the north-east but this week will be a reminder winter is on the way.
The coastline from Banff into Moray was the wettest place in Scotland at the end of last week, leading to widespread flooding.
The Met Office's closest weather monitoring site to Banff and Macduff is in Lossiemouth, where 28.2mm of rain fell on Friday.
Meteorologist Alex Burkill said: "It was not particularly wet through the week there but that is a lot of rain to fall on the one day.
"The worst has passed, though there will be showery outbreaks until Wednesday and there is a lot of uncertainty about what will happen at the end of the week.
"It is looking potentially unsettled so there could be further wet and windy weather then, particularly in Banff and other places on the coast.
Other north-east sites completed the top three wettest in the country going into the weekend, with 26.8mm recorded in Oyne and 21.2mm at Craibstone.
Mr Burkill added: "One other talking point this week will be the drop in temperatures.
"By Tuesday we will be struggling to reach double figures and then overnight into Wednesday is likely to be quite chilly indeed.
"Away from coastal parts temperatures could quite easily face a couple of degrees below freezing."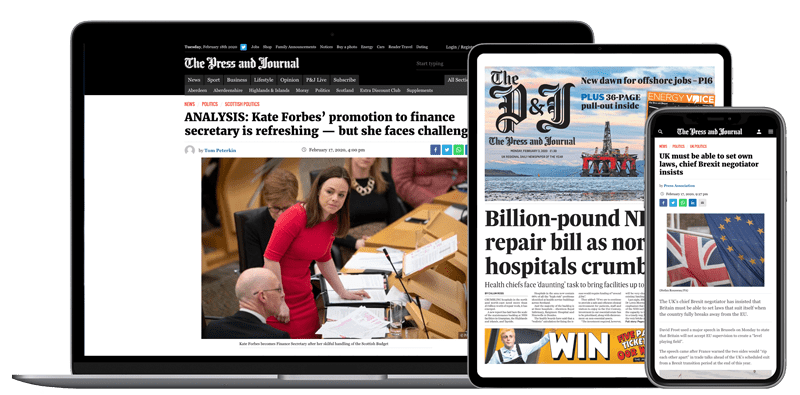 Help support quality local journalism … become a digital subscriber to The Press and Journal
For as little as £5.99 a month you can access all of our content, including Premium articles.
Subscribe