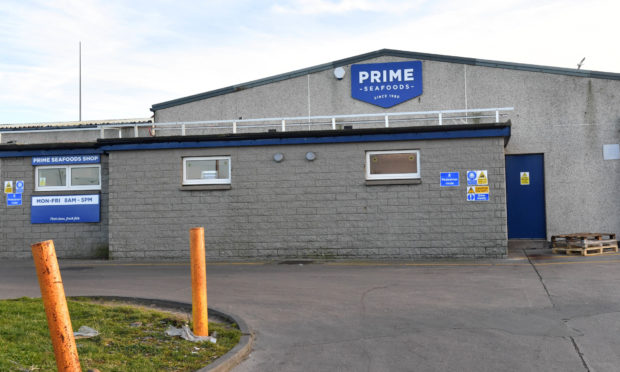 Almost 70 workers have been left jobless after a north-east fish processing firm went bust.
The positions at the Prime Seafoods factories in Peterhead and Fraserburgh were axed with immediate effect yesterday, with employees being told that the company was battling insurmountable financial difficulties.
One of the 68 affected workers said: "At 1pm we were told the factory was closing due to lack of fish and overheads that are not sustainable."
Within hours of the announcement, the company had deleted its website and Facebook page, and its phone line went dead.
Chief executive of the Scottish Seafood Association, Jimmy Buchan, said he was "shocked" by the abrupt demise of the firm which has traded since 1980.
He said: "I'm absolutely flabbergasted this has happened. It's very sad to see people lose their jobs and businesses coming to an end."
Mr Buchan speculated that "high businesses rates" had also impacted on the business in recent years, and could also be to blame for the closure.
He added: "I wouldn't be surprised if other companies were to go the same way.
"It is a vulnerable industry in this current climate, but I think in this day and age this shouldn't be happening."
Mr Buchan said that, despite the "devastating news", he hopes those affected will be able to find new jobs "as soon as possible" as there is a demand for work in the general area.
Fraserburgh and District councillor, Brian Topping, has pledged his support to those affected.
He said: "I've been in touch with the company to see what Aberdeenshire Council or the Scottish Government can do to help.
"It's really devastating news for the business but, more importantly, for the workers and their families. This is likely to have a knock-on effect on the whole town."
Prime Seafoods is registered to George and Susan Forman but nobody from the company was available for comment yesterday.
The last published accounts for the firm, which detail financial statements up until the end of May 2018, indicate that Prime Seafoods had turnover of £28 million and suffered pre-tax losses of £236,000, which came after a trading shortfall of more than £317,000 the year before.
The "principal risks" associated with the business were deemed to be "fluctuations in fishing quotas and in market demand for fish products".
It added: "The group's operations expose it to a variety of financial risks."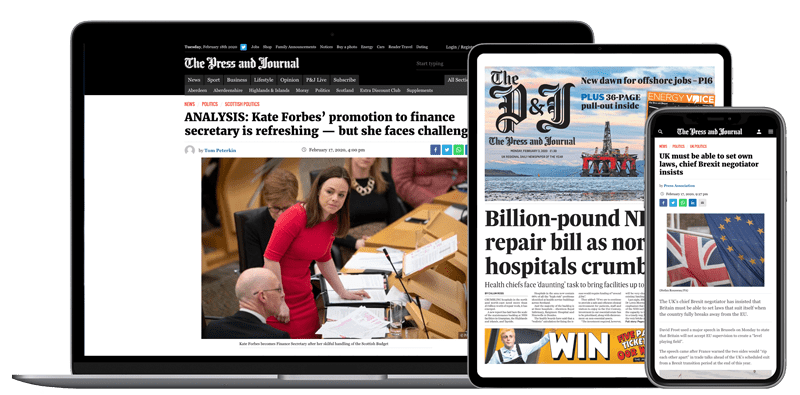 Help support quality local journalism … become a digital subscriber to The Press and Journal
For as little as £5.99 a month you can access all of our content, including Premium articles.
Subscribe