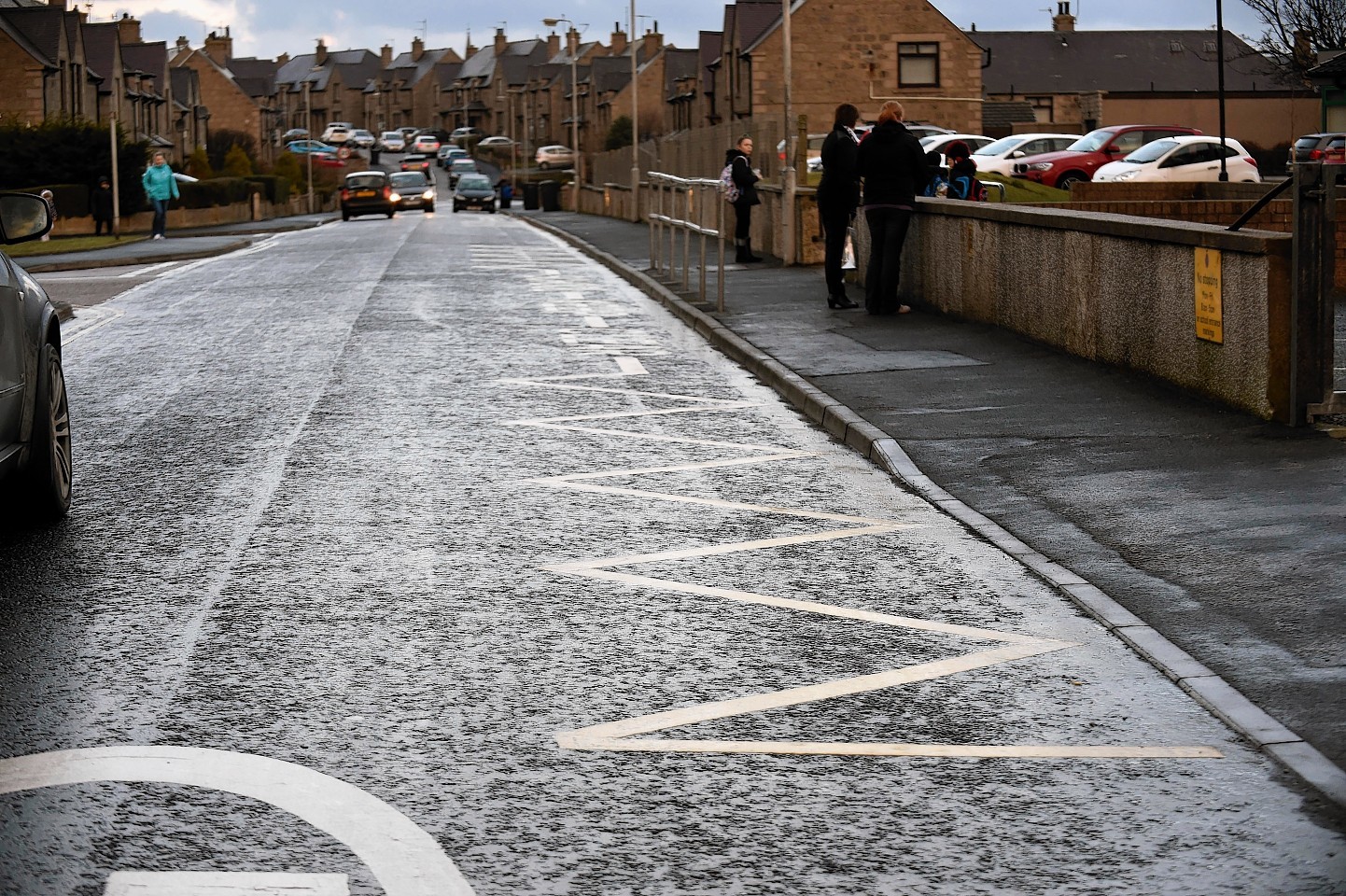 Plans to introduce a priority single lane drop-off point outside a north-east school are being assessed with a public consultation.
Despite years of attempts to re-educate parents, a persistent 17% of pupils at South Park School in Fraserburgh continue to be dropped off by car at the gate.
That number is causing safety and congestion concerns for the public, so a proposal to create protruding pavements, safer crossing places and a designated drop-off area was put to the Banff and Buchan Area Committee, prior to the consultation.
Members felt the measures proposed were a suitable last resort. But councillor Hamish Partridge asked for the consultation to allow for alternative options to be put forward.
He said: "The green space across the road is a drain on council resources, so that could be looked into as a potential car park to ease the problems .
"It would also probably help the shops in the area, so I would like to see that as an option or allow people to put forward their ideas if they don't see this as appropriate."
As the proposals have not yet gone to consultation, police have so far not been approached for their perspective and the cost of the project is unknown.