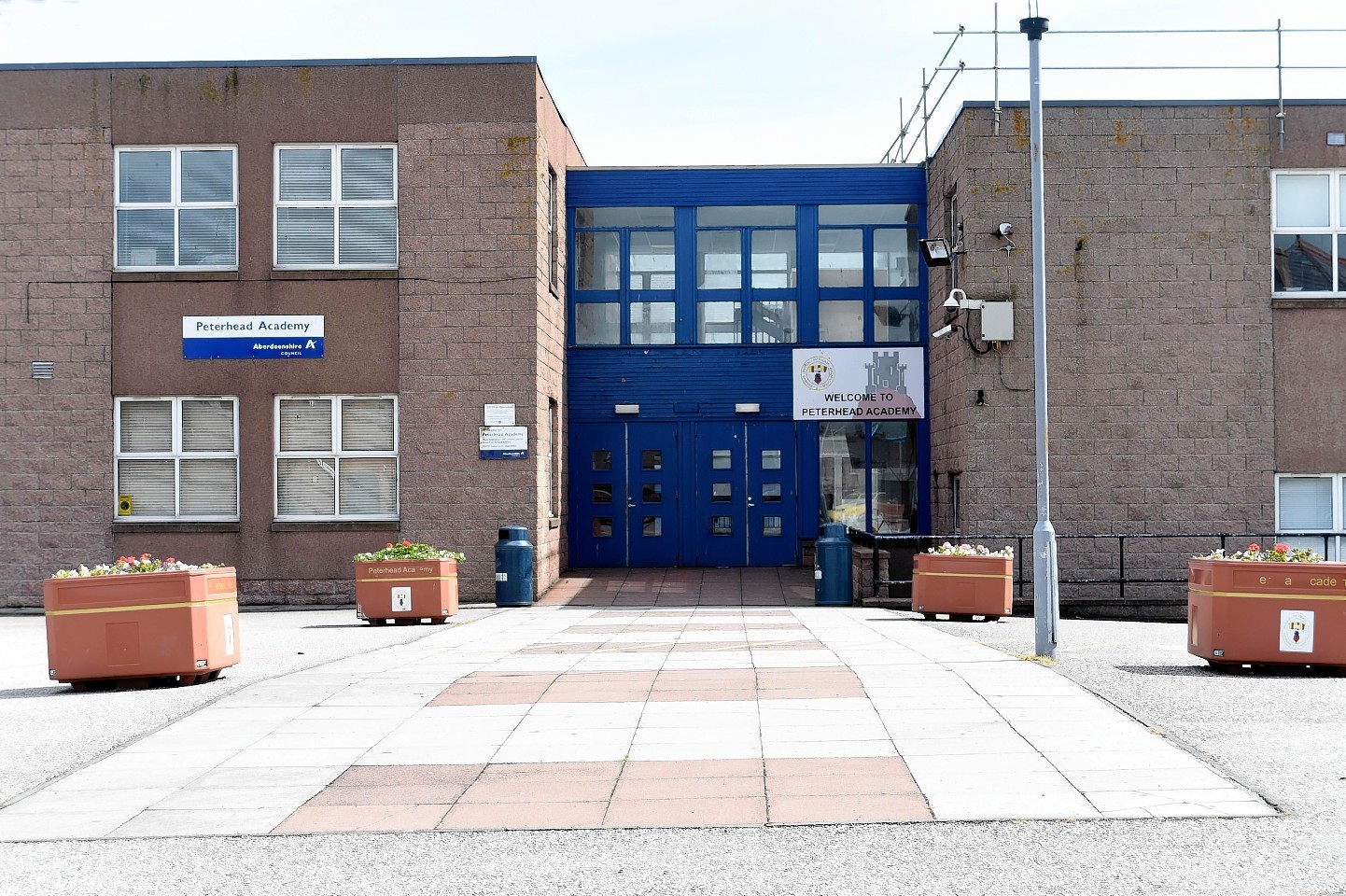 A schoolboy has been charged after allegedly attacking a boy and brandishing a knife at him in an argument over a girl.
The fight between the boys broke out in the grounds of Peterhead Academy, and ended when fellow pupils stepped in.
It is understood the group – and the victim – restrained the alleged attacker until teachers arrived.
It is claimed a knife was later found in the young teen's possession.
Last night, the father of the other boy said when he first heard the news he immediately feared the worst – and began thinking about the tragic Bailey Gwynne case.
The 16-year-old was stabbed to death by a classmate during his lunch break at Cults Academy in October 2015, in a row over a biscuit.
The most recent incident is believed to have broken out over a misunderstanding about who was "seeing" a girl at the school.
The victim's dad, who cannot be identified for legal reasons, said his son had received a message from the other youth at about 1.50pm on Monday saying they needed to have "serious words".
Police offer guidance to head teachers across Inverness after knife incident
When he approached him outside, the boy allegedly "lunged" forward and butted him on the nose.
"A struggle ensued and he's pulled out a lock blade knife," the father claimed.
"Other boys intervened to assist and my son pinned him onto a railing just outside the school. The teachers came out and the knife was seized.
"My son has bruising and swelling, but it's completely shocking."
He criticised the school's lack of action since the incident, and said there has been no letter sent to other parents informing them.
The dad only heard about the attack when his wife called him at work in Aberdeen, and he raced back to Peterhead.
"The whole drive back, the only thing I could think about was the Bailey Gwynne incident," he said.
"It only takes one stab wound. We know as adults that's all it takes.
"I just think we've had a very near miss.
"I can't imagine what sort of flashbacks my son is having.
His son has been off school since the incident, with his parents now panicked that he "vulnerable" even on the walk to school.
Last night, a police spokeswoman confirmed officers attended the school after reports of an incident outside the gates just after 2pm on Monday.
"A 14-year-old has been charged and has been reported to the youth justice management unit," she added.
A spokeswoman for Aberdeenshire Council said the authority could not comment on any allegations about the school during a live police investigation.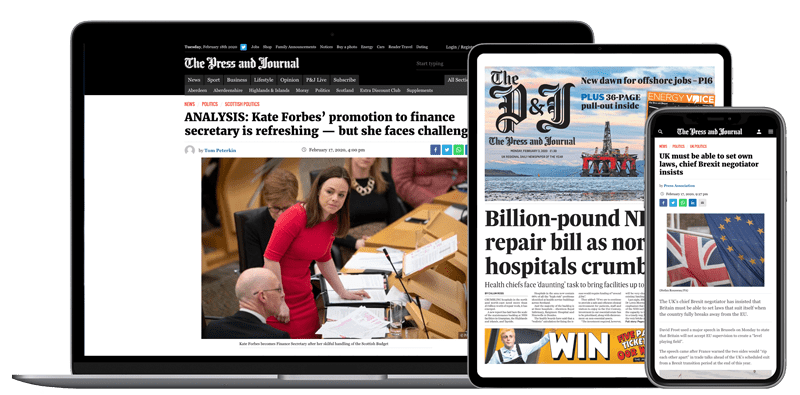 Help support quality local journalism … become a digital subscriber to The Press and Journal
For as little as £5.99 a month you can access all of our content, including Premium articles.
Subscribe