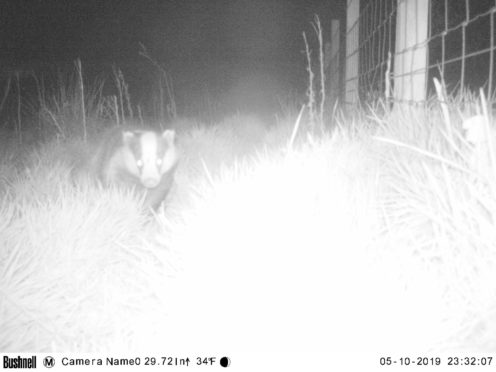 A group of north-east nursery children have teamed up with their local ranger to capture fascinating footage of the area's wildlife.
The youngsters, from Vital Sparks in Peterhead, set up a camera in woodland near the nursery at Upperton Industrial Estate for a fortnight so that they could learn about nature.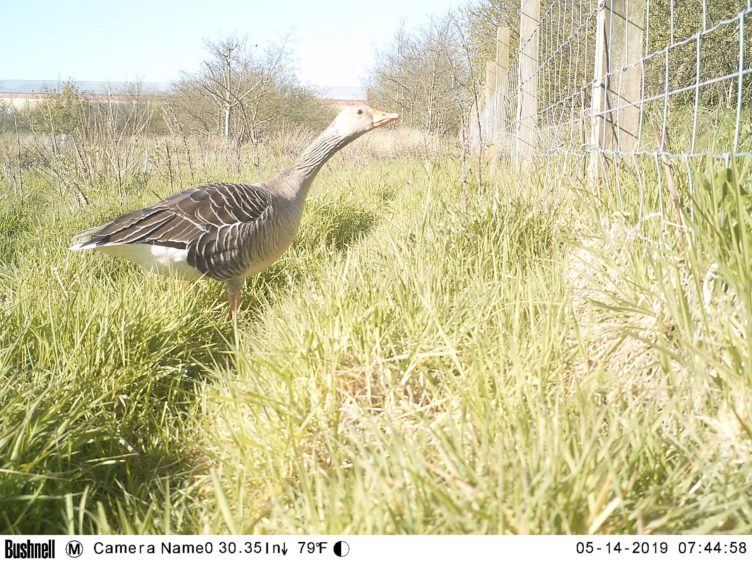 Aberdeenshire Council's Buchan area ranger, Doug Gooday, taught them various ways of detecting what animal had been in a certain area and what it might have been up to.
The project concluded yesterday, with Mr Gooday visiting the youngsters to show them the results.
The children were delighted when they discovered that the camera had filmed images of badgers, geese, goslings and a fox all going about their business on their doorstep.
In one image, a curious deer has been snapped approaching the camera for a closer look at the equipment.
The badger can be seen with its eyes aglow as it turns towards the recording device in the nocturnal image.
Mr Gooday said: "There is a lot of woodland and a couple of ponds at the nursery's site, which is where we set up the camera.
"The badgers, deer, geese and goslings and the fox were all expected as we had seen their footprints and other evidence on earlier visits.
"But the children were still very excited to see the photos."
The creche, which is for children of Score employees, looks after members from their infancy until they reach the age of five.
Mr Gooday added: "I regularly work with Vital Sparks nursery.
"The staff there are trained in outdoor learning and they are one of the increasing number of nurseries in the area who regularly take the children outdoors to engage with nature a couple of days each week."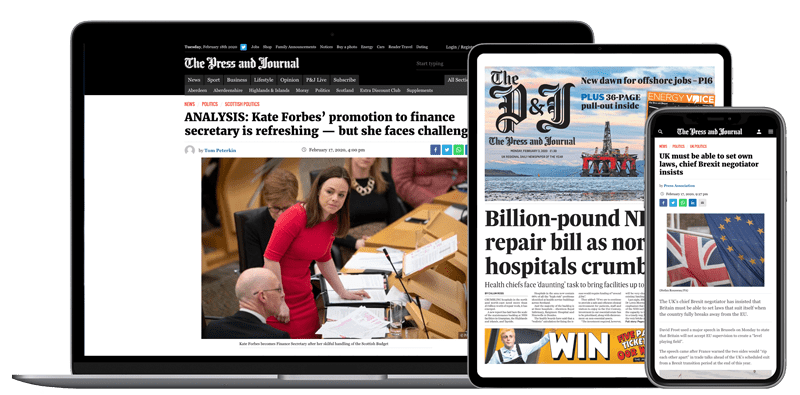 Help support quality local journalism … become a digital subscriber to The Press and Journal
For as little as £5.99 a month you can access all of our content, including Premium articles.
Subscribe