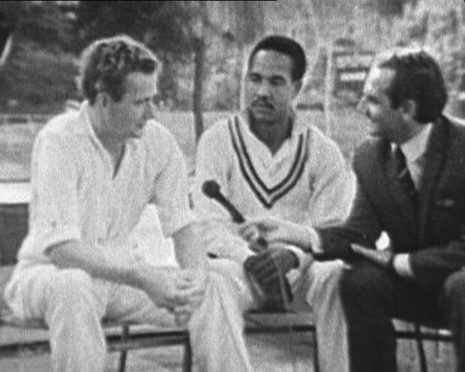 Former Glamorgan all-rounder Malcolm Nash, the bowler who was famously smashed for six sixes in an over by cricketing great Garry Sobers, has died at the age of 74.
Despite achieving much in the sport throughout his long and distinguished career, nothing came close to surpassing the memory of the onslaught which Sobers launched on the hapless Welsh bowler.
He told the story at many functions afterwards an. But Nash collapsed while attending a sports dinner in London earlier this week.
He was taken to hospital but died soon afterwards.
Left-arm bowler Nash was powerless as West Indies and Nottinghamshire captain Sobers repeatedly caned the ball over the boundary at St Helen's, Swansea to become the first batsman to complete the feat in first-class cricket.
Sobers blasted the ball out of the ground – it was sold at auction 13 years ago for £26,400 – in August 1968 with the black and white television pictures of it being broadcast around the cricket world.
Abergavenny-born Nash was in the undefeated Glamorgan team that won the County Championship in 1969, and was its leading wicket-taker with 71 scalps.
He captained Glamorgan in 1980 and 1981, making 336 first-class appearances during his 17 years with the Welsh county and was part of the team which famously defeated the Australian tourists in 1968.
A parsimonious and committed opponent, he took 993 wickets and made 7,129 runs as a batsman, his top score being 130.
He subsequently played Minor Counties cricket for Shropshire before spending time as a coach in California and Kansas in the United States, returning to Wales six years ago.
He took a wry attitude to the punishment which was doled out to him by the Caribbean maestro.
He said: "Garry is one of the greats in the game and he was nearly caught off the third delivery. I've never gone anywhere since without people asking me all about it."
It remains one of the indelible exploits in any form of sport.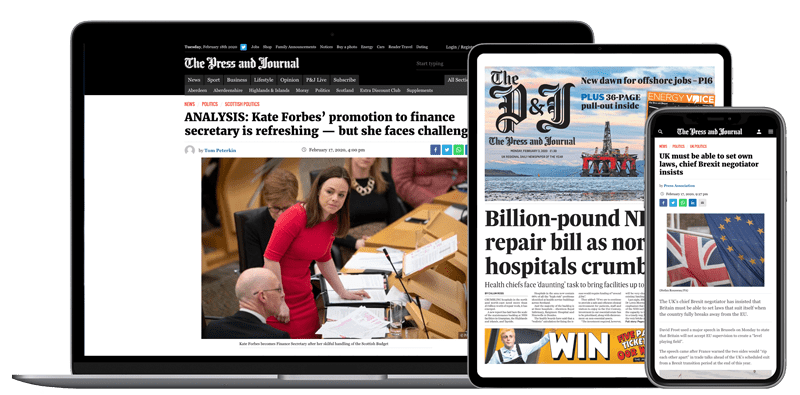 Help support quality local journalism … become a digital subscriber to The Press and Journal
For as little as £5.99 a month you can access all of our content, including Premium articles.
Subscribe